Belfast's largest development site approved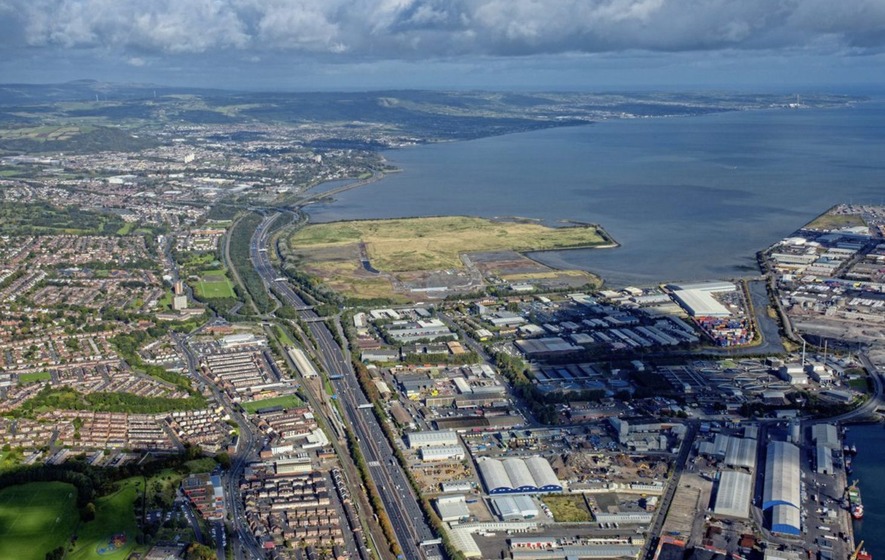 A major regeneration is set to happen within Belfast – with the City Council approving plans for the £140m Giant's Park & North Foreshore project. The project, which will see the site become a major hub and attraction point for visitors to the city by 2026, is set to boost the regional economy with the creation of more than 1,500 jobs.

The development, which will be a focus of our Northern Ireland Development Plans Conference next week, will be made up of four 'hubs' to drive visitors:
Welcome Hub
Leisure and Sports Hub
Adventure Hub
Theme Park Hub
Now that approval has been given there is likely to be a big focus in delivering the project on the former landfill site – with the completion date currently expected to be 2026.
Alderman Jim Rodgers, Chair of Belfast City Council's Strategic Policy and Resources Committee, said: "I'm very much looking forward to seeing this area of the city really coming to life through our regeneration plans. Not only does Giant's Park offer businesses excellent connectivity through our airports and motorways, there's the obvious additional benefit of being able to recruit from Belfast's strong skills and talent base. We've made a firm commitment to stimulating job creation in the Belfast Agenda, and it's the central objective of the Belfast Region City Deal proposition that we're currently working on with our partners. By developing this vast site, we stand to gain jobs, visitors and vital rates income which we can reinvest into Belfast."
Belfast City Council are set to speak at the Northern Ireland Development Plans Conference. Prices start from £75 and full event details CAN BE FOUND HERE.