Bovis Homes Boosts Housing Associations 16,000 Home Target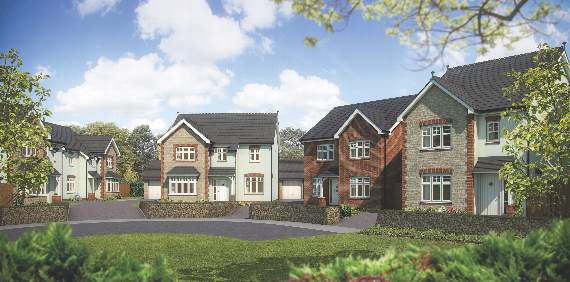 Major housing developer Boris Homes have given housing association LiveWest a huge boost in their bid to develop 16,000 new homes over the next 10 years by strike a 2,000 home strategic partnership.
The collaborative deal will see 2,000 homes built over the South West over the coming years – with homes set to be a mix between shared ownership, affordable rent and for sale across three development sites.
Bovis Homes, who'll be revealing their future development pipeline across the region at our South Coast Development Conference, will now work with LiveWest as a team to deliver:
678 homes in Exeter
398 homes in Tavistock
831 homes in Taunton
Russell Baldwin, Executive Director of Development at LiveWest, said: "These three developments mean we provide the affordable homes that would have come forward through planning, but also additional affordable housing which LiveWest and Homes England are funding. With our ambitious strategy to build 16,000 homes over the next 10 years, we are looking forward to working with Bovis Homes across the South West on the next phase of our plans."
LiveWest and Bovis Homes are also making financial contributions across the three sites including local shopping centres and community hubs.
You can find out more about Bovis Homes development plans at the South Coast Development Conference. Click here for details >