Brighton & Hove Council Announce Major 'Rejuvenation' Project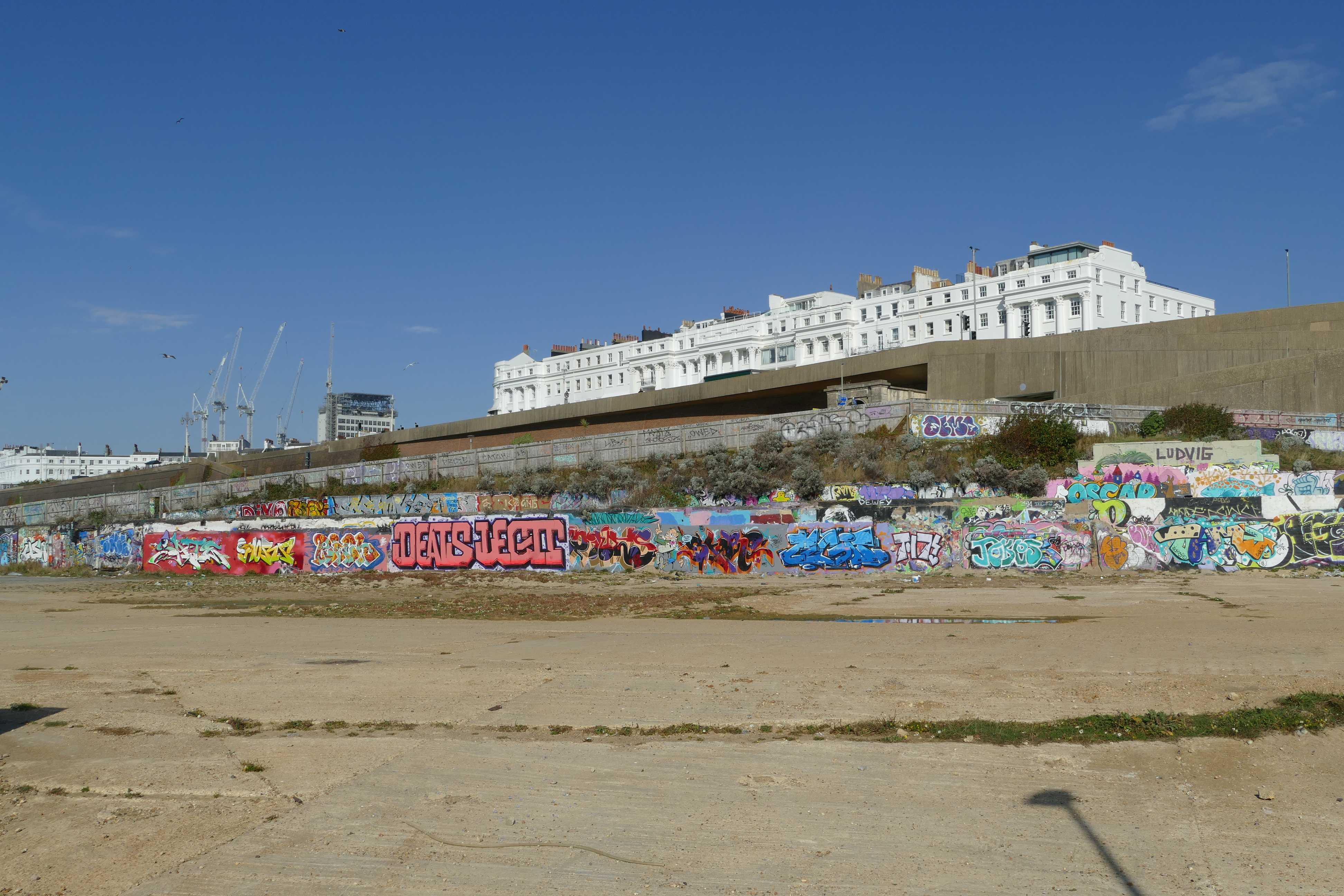 A derelict site on the seafront in Brighton is about to be transformed, as Brighton & Hove City Council look to 'rejuvenate' the Black Rock area.
The area has laid empty for more than 40 years, but now the Council are now planning to restore the area to former glories which should then see a flood of new investment and development take place surrounding the area.
The vision for the site is one of many set to be shared by the Council at the South Coast Development Conference in January.
The first steps set to be taken are the demolition of an unused lido, sea defences and a military bunker – whilst the Black Rock's historic reading rooms will be restored alongside a new play area and sports facilities. This will create a 'much more attractive location' according to the council who hope the investment will lay the foundations for a 'golden opportunity' to breathe new life into the area.
Nancy Platts, Leader of Brighton & Hove City Council, said: "I'm excited by the prospect of regenerating this area and the potential to improve walking and cycling routes at this end of the city. The Black Rock site has been derelict for around 40 years and this funding offers a golden opportunity to breathe new life into this important, but neglected part of our seafront. Once this project is complete, we'll have the opportunity to create a new future for Black Rock and improve the area for residents and visitors."
Come and hear about the wider regeneration projects across the city at the South Coast Development Conference >