CEG apply for demolition application for South Bank development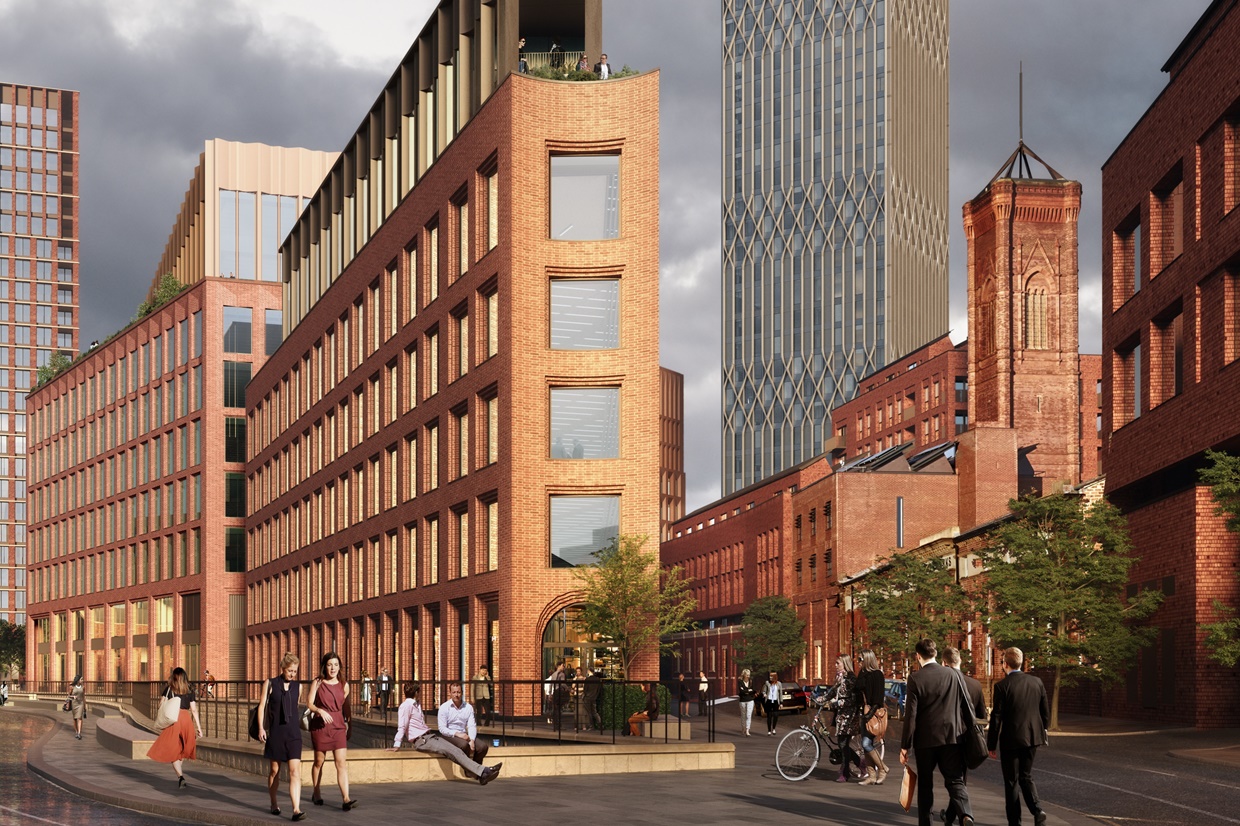 Developer CEG, at the forefront of major regeneration schemes across Leeds, has applied to Leeds City Council to carry out demolition works in the South Bank area of Leeds. The demolition works, if approved, would pave the way for a major residential development and a variety of mixed-use space.
The site proposed for demolition is set to be part of the South Bank – one of the largest redevelopment schemes in Europe which will be a key focus of the Leeds Development Plans Conference in November where CEG, Leeds City Council and Vastint are set to speak. The overall £350m CEG vision highlights the creation of 750 new homes, a skyscraper up to 40 storeys high and several leisure and retail areas – with the South Bank area providing space for 10,000 people to live, work and visit in a transformational scheme for the northern city.
The planning application submitted to the local authority said: "The grant of permission for these works will support the early delivery of the redevelopment of this prominent brownfield site and this application should therefore be approved without delay."
Leeds City Council are now set to make a decision on the planning application – likely to be before November 15th.
Tickets for the Leeds Development Plans Conference are £77 and can be purchased here.
200 delegates are expected to attend from the construction and property industry – with CEG, Leeds City Council and Vastint sharing presentations on their future development plans.