Cogress complete 50th funding deal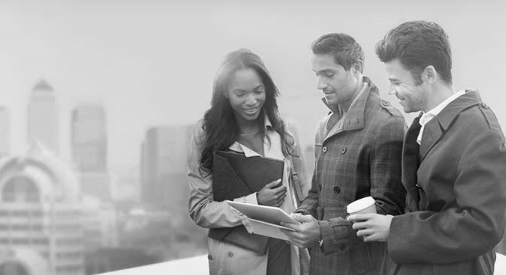 A new residential development in New Barnet has taken the combined GDV of Cogress's property portfolio past the £1bn mark as they confirm their 50th funding deal. Cogress, who were founded back in 2014, passed the landmark figure after announcing a new residential scheme in North London.
Cogress, who'll be speaking at our West Midlands Development Plans Conference, have had a busy year – with £10m investment last month alone into two major projects – and almost £170m of investment so far in their 5 years of trading.

Ahead of their involvement in the West Midlands Development Plans Conference, where Cogress will be looking to engage with the built environment industry and developers especially, Tal Orly – Chief Executive Officer – said: "The strength of our due diligence process enables us to consider developments other lenders wouldn't. We have a team of property analysts, solicitors and surveyors in-house who assess each business plan, and can offer support to those developers we do partner with. We are signing new deals every week and our origination team is actively sourcing projects in cities including Manchester, Birmingham, Bristol and Exeter."
If you're looking to engage with Cogress you can attend the West Midlands Development Plans Conference
Tickets start at £77+VAT and can be purchased HERE.