Council Chief downplays role of Ministerial Arc Champion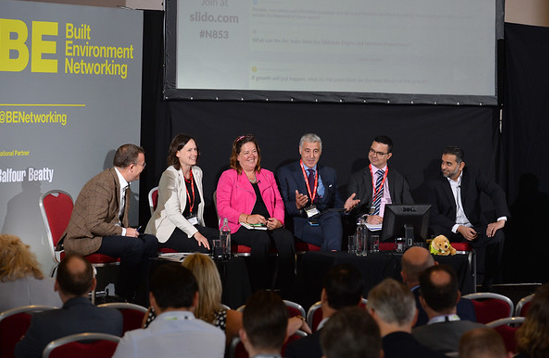 Progress on the development of Oxford to Cambridge Arc should not be held up by the delayed appointment of a Ministerial Champion, one of the area's leading local government chiefs has said.
The government made a commitment last year to appoint a ministerial champion for the Ox-Cams Arc but has yet to fill the role.
Jo Lancaster, Managing Director of Huntingdonshire District Council, told delegates at the Oxford Cambridge Arc Development Conference that she is not "completely convinced" that it needs an organisational infrastructure: "The Arc is not about a single figurehead but a movement, and single figureheads can also be single points of failure. The government has spent 12 to 18 months going through turmoil, but the lack of ministerial sponsor hasn't stopped us."
She added: "A coalition of the willing is being built. We are in the 21st century. We don't have to rely on Victorian governance and structures, we can create something genuinely different. We need to be careful about over focusing on structures: we are doing something new and different."
Branding the focus on government contact points as a "red herring", Lancaster said: "We need to do it for ourselves."
And noting that "99 out of 100 people living in the Arc have no idea" what it is, she said: "We need to engage a broad group of people."
Roz Bird, Commercial Director at MEPC, said: "We need to be careful that we don't end up with another layer of organisation and people pushing paper about. If we don't get a grip on this and articulate a vision that gets people inspired, we won't be maximising the opportunity. We need to be articulating a vision."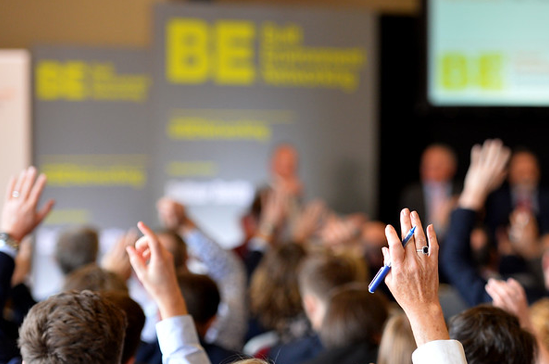 OXLEP's Ahmed Goga said that while the government is currently in talks with candidates about becoming the business champion for the Arc, time shouldn't be wasted by waiting for a "dynamic figure" to emerge.
And Richard Harrington, Chief Executive Officer at the Buckinghamshire Thames Valley LEP, warned against the risk of spending another 12 months trying to create a "perfect governance structure".
Jim Rawlings, Strategic Planning Manager at Barratt David Wilson Homes, said that the identity of the decision makers mattered less than levels of resources available to the Arc's cash strapped planning authorities.
The 50-year timescale for the Arc's development stretches beyond conventional planning approaches, said Huntingdonshire's Lancaster: "Technological change is so rapid, but we are limited by what we know. Planners like rules and certainty. If we are genuine about carbon neutral, we need to experiment with housing layouts and design standards."
But she said it was good news that agreement has been secured on the name of the Arc.
Barratt's Rawlings said that the company had also been "massively slowed down" by issues with brick and block construction on its schemes, adding that greater uptake of offsite technologies is inevitable.
He said: "We will move to more MMC (modern methods of construction) because we have to."
He also welcomed the work by the Arc's authorities on producing a spatial framework, which he said will boost investors' confidence in the area.