Historic Shrewsbury Ready For The High Street Of The Future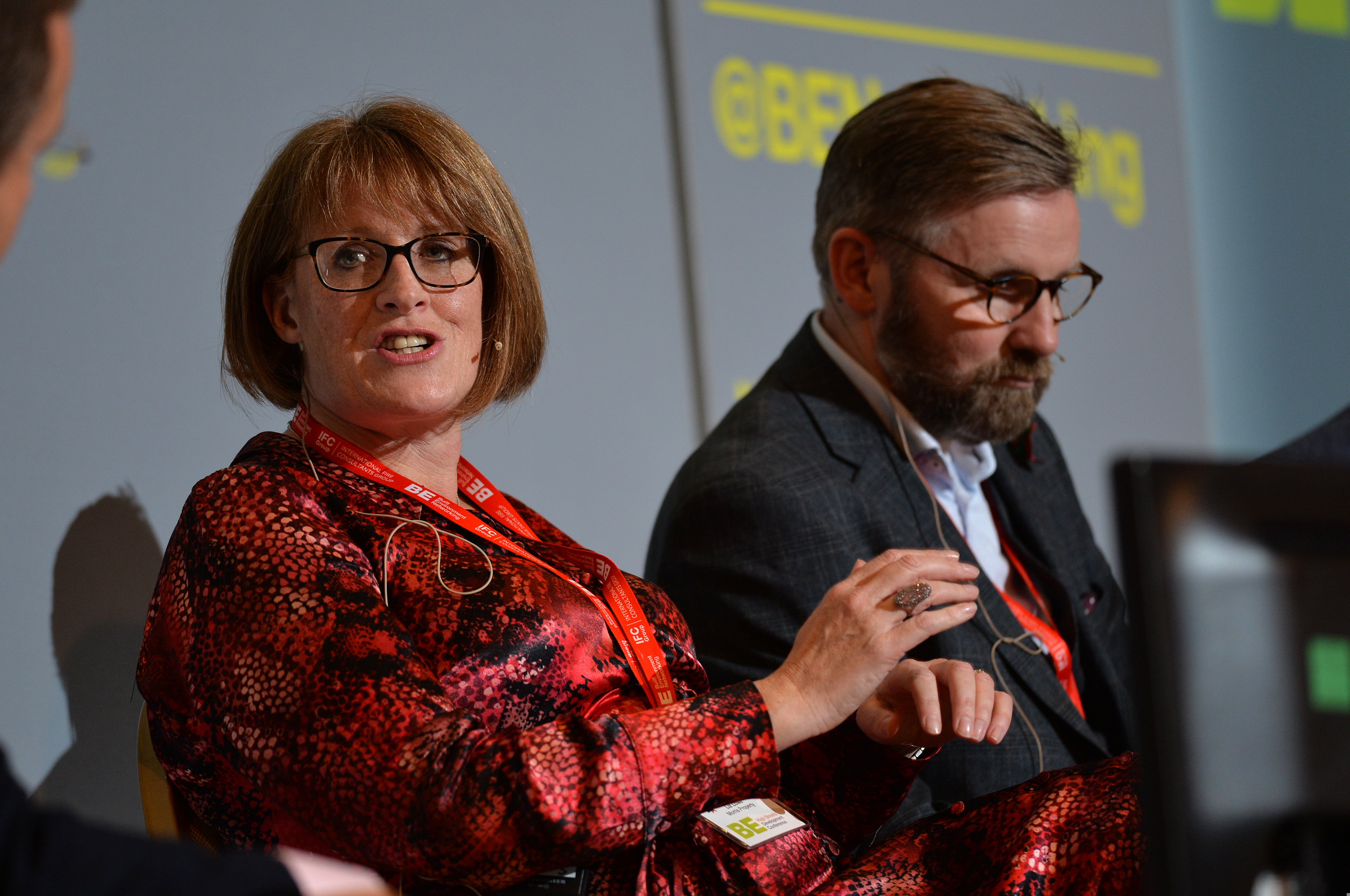 Shrewsbury's Big Town Plan, created in consultation with over 5,000 residents, is leading the way forward for the medieval town centre, which is populated with over 600 listed buildings.
Liz Lowe, Head of Estates at Morris Property, commented on the relative resilience of Shrewsbury town centre at our recent High Streets Development Conference: "While national statistics show that footfall is down in main residential districts up to 10% over the last 7 years, Shrewsbury's actually seen an increase of 0.7%."
Mark Barrow, Director of Place at Shropshire Council, discussed the philosophy behind why high streets had to change: "The transactional process of buying things is not what high streets are about anymore, they're about experience. We're social animals, there's something about just being in a space and sharing quality environment, where you've got access to quality food, quality coffee shops and quality surroundings."
The council has recently spent £54m acquiring the three major shopping centres in the town and are planning to demolish the 1960s Riverside shopping centre to replace it with a new waterfront community.
Morris Property are working on developing an area along the waterfront, Lowe said: "We've already kick started the development along Victoria Quay, as that was our retail warehousing. It was effectively dead space, so we've created public housing, restaurants, gyms and office space."
Morris Property are also expanding student residential in the town, Lowe said: "We're working in partnership with the town council on a £7m student accommodation and medical hub which is currently being constructed in the town centre."
Seb Slater, Executive Director of Shrewsbury's Business Improvement District spoke about the masterplan's aim to bring commercial space back into the town: "We've seen a diminishing office and commercial area due to businesses leaving for business parks but we're hoping to reverse that."
Slater suggested that the area surrounding the training station offers huge potential which "could be turned into a central district."
Improving the transport infrastructure of Shrewsbury is key to the plans, Barrow said: "Earlier this year we had approval for the North-West Relief Road which takes traffic out of our town."
The North-West Relief Road is projected to cost £82.4m and is due for completion in 2023.
Smart city technology is being utilised by Shrewsbury council regarding design improvements for the town centre. Barrow said: "We're putting in geospatial sensors around Shrewsbury."
The park and ride in Shrewsbury, whilst expressing growth year on year, is still far off its peak, Barrow said: "Our park and ride now has a ridership of 650,000. It peaked just after the recession at 1.2m so there is much more potential there."
The council is in discussions with Network Rail to get a new parkway station, which would also reduce congestion in the town centre.
Lowe summarized the direction the area is taking: "To ensure the future of our high street, we need a creative approach, collaboration and continued improvement is required in what is already a historic town, in the spirit of preserving the past, we can embrace the future."
Shrewsbury is a town that is already performing incredibly successful, and it has the strong planning needed to preserve that status.