HS2 Station Needed To Stop Euston Overcrowding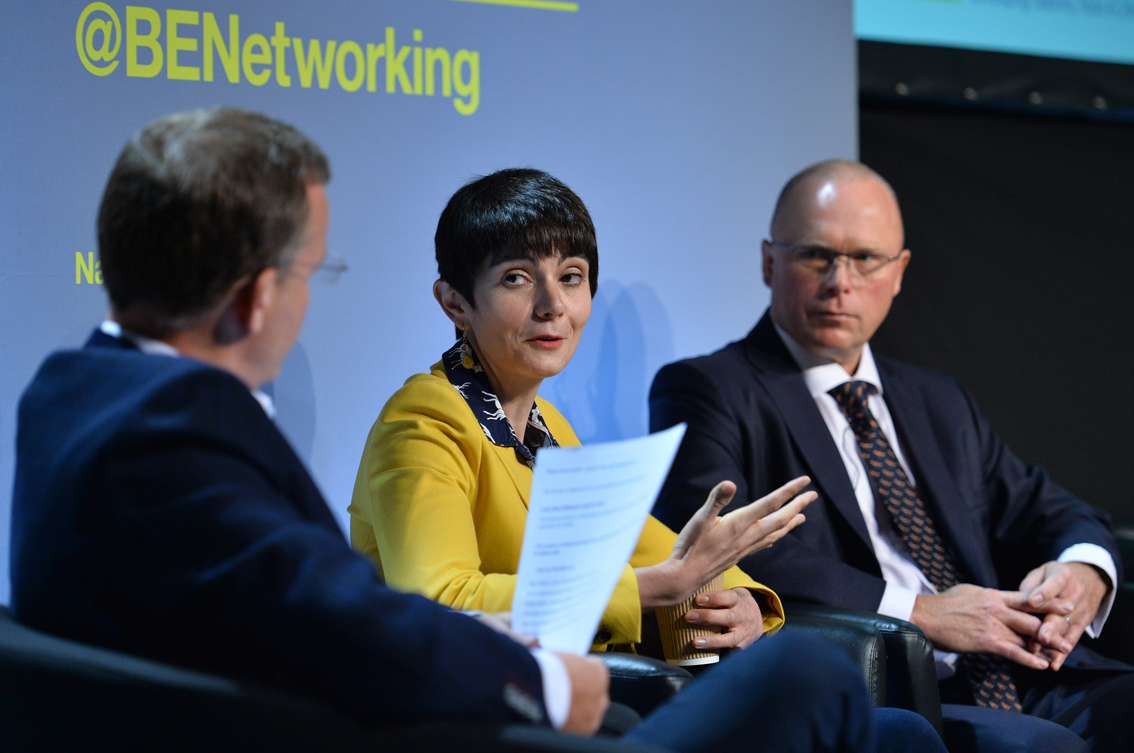 Plans to upgrade Euston station to house the HS2 terminal are necessary in order to prevent the existing station from becoming dangerously overcrowded, our HS2 Economic Growth Conference was warned.
Mark Witham, head of commercial development at HS2 Ltd, told delegates that the classic station is over capacity by about three-fold.
"It needs the HS2 station to open in order to keep a good service going while the 1960s station is redeveloped," he said.
"If HS2 didn't proceed at Euston there is a problem for Network Rail about redeveloping Euston while keeping London moving."
Witham also predicted that there is unlikely to be much progress on Crossrail 2, which is designed to create a new route between north east and south west London, for another three to five years.
He said: "Until you see Crossrail 1 you won't see the benefits. Views will change as time goes on but as things stand today it's a difficult one to put forward."
When quizzed on the lessons learnt from previous showpiece rail projects, like St Pancras and HS1, Witham said: "HS1 had a rough passage. We've learnt the lesson that you have to be quite resilient.
"You need to get somebody like Lendlease on board with a long-term view and a strategic vision," he said referring to HS2's development partner at Euston.
But he said that a big difference between the plans for the HS2 terminal and St Pancras is that the new station will feature over platform development.
Responding to the same question, Bek Seeley, chief operating officer at Lendlease, said: "What has enabled King's Cross to be successful is being clear about the rail solution you are ultimately going to do."