Kampus Appoints New Head Of Commercial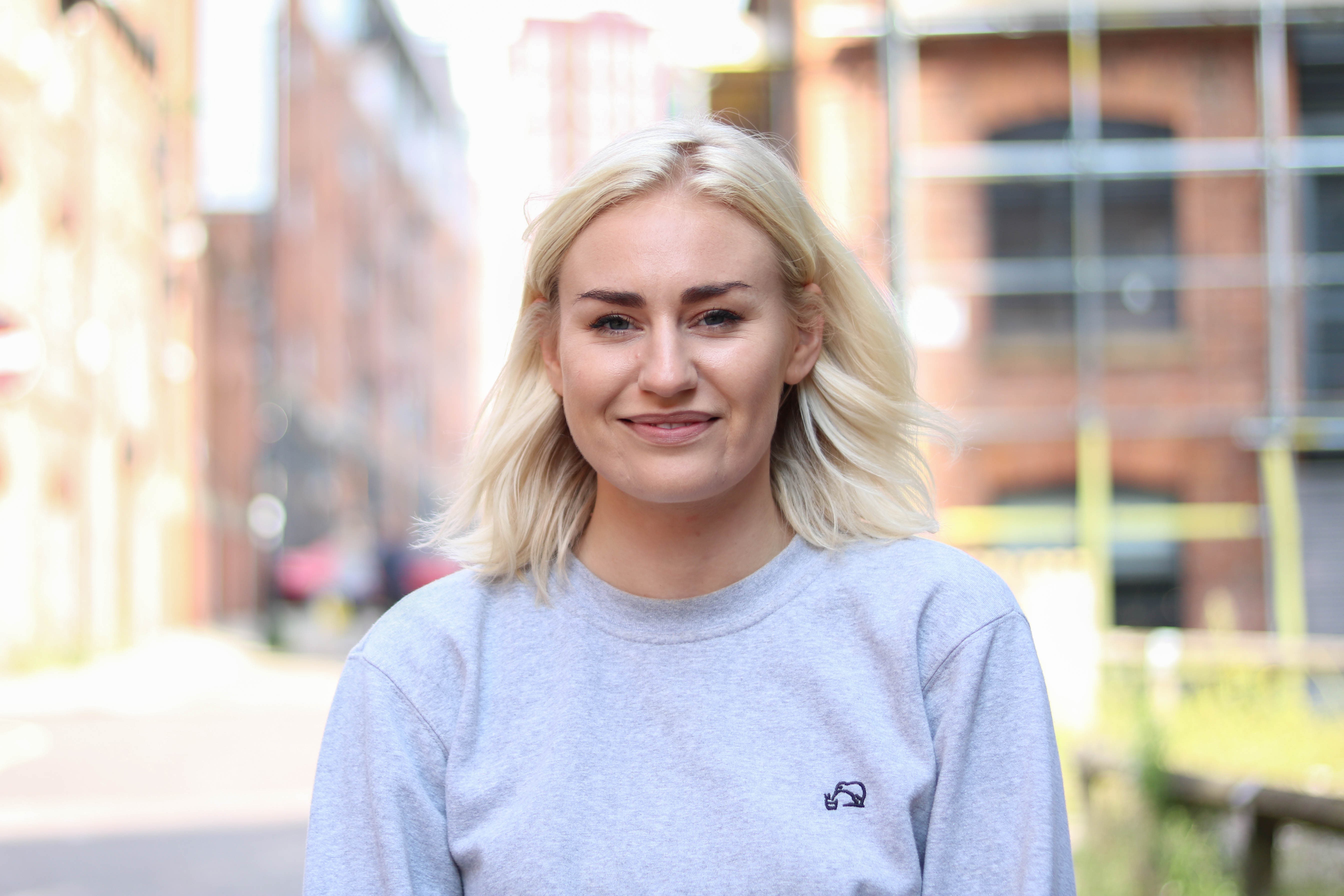 Manchester's new £250m neighbourhood, KAMPUS, has appointed a new Head of Commercial to curate the retail and leisure mix at the development.
Rochelle Silverstein joins the KAMPUS team after 5 years as Associate Director of Retail & Leisure at Allied London, where she worked on Spinningfields, London Road Fire Station and St. John's.
A joint venture between Henry Boot Developments and Capital & Centric, the development on Aytoun Street is currently under construction with doors due to open in Summer 2020.
KAMPUS will feature over 500 apartments with 45,000 sq ft for independent bars, restaurants, cafes, wellness and shops across five eclectic buildings.
Overlooking the Rochdale Canal and with a lush garden at its heart, KAMPUS is set to be Manchester's most exciting leisure destination. It includes a range of diverse and quirky spaces, including the Bungalow – a disused security cabin on stilts – and Little David Street – a cobbled street closed off for decades.  The new neighbourhood will also feature a second garden off Chorlton Street flanked by bars, restaurants and shops.
Come join us at our High Streets Development Conference where Capital & Centric will be speaking >
Rochelle said:
"KAMPUS is a standout development for Manchester. It's diverse, has so much character and an amazing location. We've got a rare opportunity to build a bustling and inclusive community right in the heart of the city – with proper gardens and well thought out public spaces.
"My passion lies in working with creative and independent hospitality and retail operators so KAMPUS is a natural fit for me. We're working with the best operators in the market to create something eclectic and authentic that adds to the vibrancy of the area. I can't wait to bring it to life."
Adam Brady, Henry Boot Developments said:
"With independent eateries, drinking holes and shops, to events in the gardens and workshops in the Bungalow, there's going to be a lot going on at KAMPUS.
"The commercial and outdoor space will really set the tone for KAMPUS so we've been handpicking operators who really understand the community we're looking to create. We've got some pretty unique spaces on offer and Rochelle's the perfect person to make sure we curate the right mix."
Come join us at our High Streets Development Conference where Capital & Centric will be speaking >