Massive £1.2bn Investment in Bolton Bringing the Town's Metamorphosis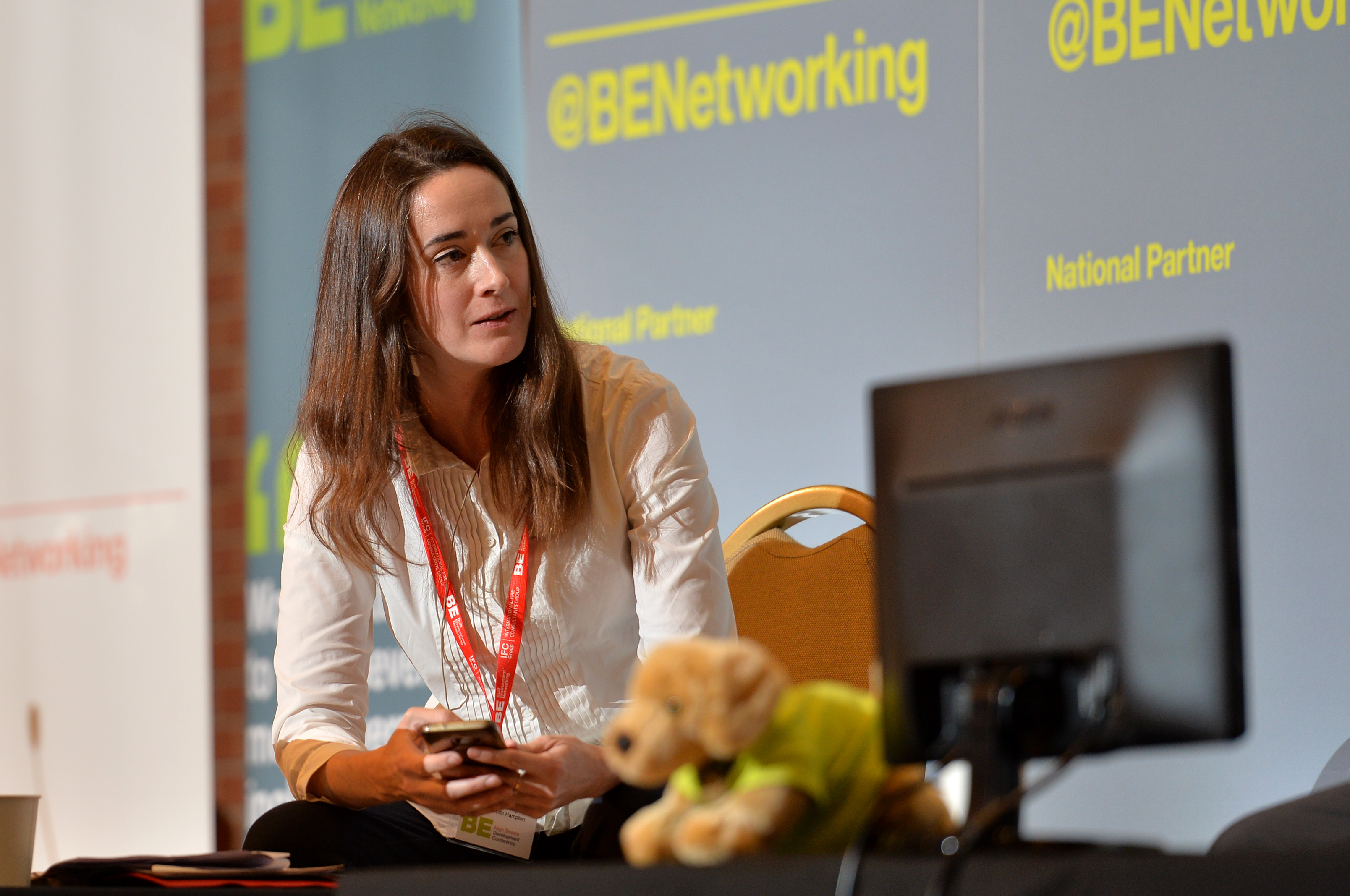 Bolton is receiving huge investment to enable the redevelopment of the town; our recent High Streets Development Conference heard.
Gerry Brough, Director of Place at Bolton Council outlined their objectives: "The council wants to turn Bolton from a much loved but rundown town centre into a vibrant place where people want to live, work, study and spend their leisure time. Our current effort to regenerate Bolton started in 2011, when we adopted an ambitious masterplan."
The council has outlined five major intervention areas as part of this masterplan. The masterplan is intended to generate a total of £1.2bn in investment and create 7,400 new jobs.
The largest of these is the £100m Trinity Quarter project, a mixed-used area situated at a major transport interchange. Trinity Quarter is planned to include the £45m Trinity Gateway investment, which features a 20-storey tower, a 500-space multi-storey car park and 30,000sq ft of office space.
Regional investment is also part of Bolton's strategy, Brough said: "In partnership with Wigan Council we hope to attain a £186m housing infrastructure grant to pay for a new £150m link road between J6 on the M61 and J5 on the M6."
Other sites include the over 2,000 homes planned for construction at the Croal Valley development site. The council has also spent £11m in rebuilding the Octagon theatre, which has become a successful regional venue.
Bolton Council has also purchased Crompton Place, a 288,000 sq ft shopping centre for £14.8m in Autumn 2018 which the council plans to reinvent, having struck a £250m deal with Midia Group.
Steven Turner, Managing Director of Midia Group, said that they will focus on alternative uses for the redevelopment: "Crompton Place is a 6,000 sq ft development with only 1,300 sq ft of retail."  This balance of mixed-use will enable the recovery of the shopping centre which is currently only 59% vacant.
The shopping centre is proposed to incorporate office space, residential, hotel, leisure facilities, a car park and service sections.
Developer Muse are another major firm investing into Bolton.  Phil Mayall, Development Director urged delegates to rethink the idea of high streets being in crisis, instead arguing that "what we're seeing now is a more strategic change in retail."
The developer is working on the Church Wharf development, a mixed-use waterfront destination which is part of the masterplan and is backed by £150m of investment. The development will feature 320 new homes, commercial office buildings and a new hotel alongside a leisure and retail offering.
Mayall discussed how the developer was including public realm improvements: "We'll build on what's there already and we'll put a new pedestrian bridge in, we'll put in parklands and then we'll connect it back into the town centre."  This will also include improvements to the River Croal corridor to improve the visual and environment aspects of the river.
Mayall urged towns to find creative solutions to the changes in the retail sector, adapting to local needs: "Frankly I'm getting ill with hearing from councils that they want an Altrincham market. You need to find what works locally for your town or city"
Placefirst is another developer working in Bolton. Martin Ellerby, Head of New Business and Innovation for the firm outlined their strategy: "It's really about using the long-term investment to unlock challenging projects without relying on public subsidy or grant."
Placefirst are developing the Central Street development from a former council-owned car park. The development will bring a cluster of modern mid-rise flats, which will bring new housing to the town centre.
True to their name, placemaking is key to the company's plans for the development, and Ellerby summarized: "We wanted to do something that was fitted into Bolton well. The concept design was really about trying to create a series of spaces between buildings."
Brough summarised the session by remarking on the incredible opportunities these investments can bring. He said: "Bolton is on its way to achieving a metamorphosis which only a few years ago seemed highly improbable."