'Is the Midlands ready for HS2?'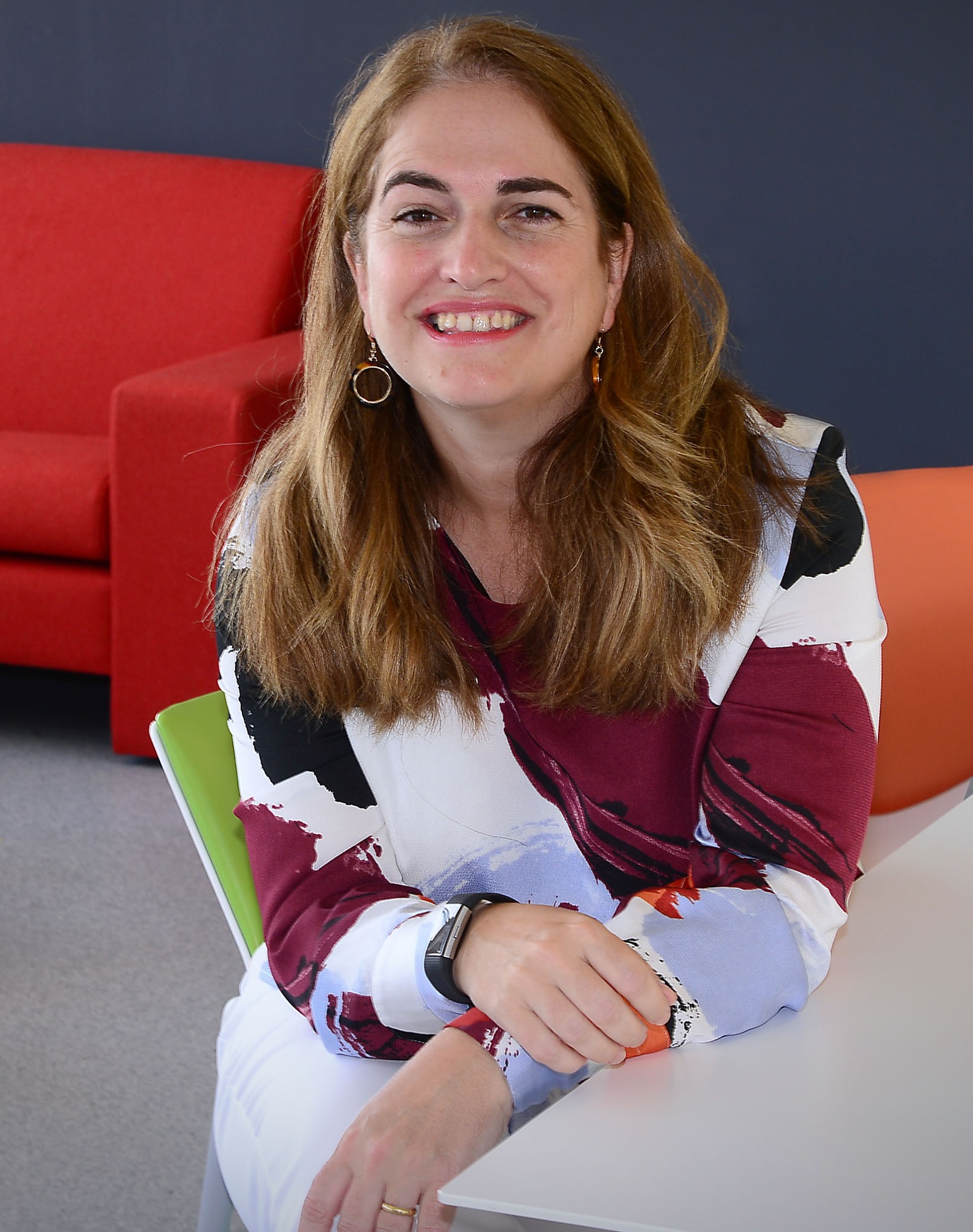 HS2 has the potential to radically transform and improve transportation in the Midlands. Following the Leeds HS2 conference, we spoke to Maria Machancoses, the director of Midland's Connect who gave her exclusive thoughts on the issue:
"HS2 is all about giving people choice. That's what good infrastructure does. It's what led me to make life-defining decisions, like the ones I took 23 years ago which brought me to the UK to make the Midlands my home. They have led me here, leading a Sub-national Transport Body and arguing with all my might for HS2 to be delivered in full.
Then and now, connectivity continues to influence my life choices in a big way, the same way it does for millions of other people every day.
This is what HS2 offers the next generation. It means that living, learning and staying in the Midlands will be a better choice for millions of young people both in this country and abroad.
Our towns and cities are already affordable, enjoyable, culturally-rich places to live.
Because of HS2, massive redevelopment around Birmingham Curzon Street, at Interchange in Solihull and Toton in the East Midlands will mean there are even more brilliantly connected places for people to live, work and play.
It will bring the same benefits for the North too, for cities like Leeds, allowing more talent to flow from the crowded capital to the UK's regions.
But HS2 is about more than just the places with dedicated stations. The Midlands is ready for HS2, but we need the support of government to spread the benefits as widely and as soon as possible. Midlands Connect is working hard to ensure the high speed network is plugged into the existing network.
For example, 60 locations across the region will benefit from Midlands Engine Rail, our £3.5 billion improvement plan to revolutionise the region's rail network, through faster, more frequent or new direct services. The seven projects within the portfolio either utilise capacity released by HS2, uses actual HS2 infrastructure, or is underpinned by connectivity to HS2 stations.
We are making sure that towns and cities that may never see an HS2 train still see the benefits in their existing train journeys, reducing the crowding that plagues rush hour commutes, and the delays and cancellations caused by the limitations of our Victorian infrastructure.
The Oakervee Review has given all supporters of HS2 the opportunity to reflect on exactly why high speed rail is so important to the future of our country. It's galvanised us all again to make our case that bit more strongly, and leave the government in no doubt about our position, or the catastrophic impact that scaling back or, worse still, cancelling HS2 would have on our communities.
My hope is that 20 years from now, when there's a young person faced with the choice I was all those years ago, that they choose the Midlands, encouraged by their ability to reach friends and family on dramatically improved high speed or existing rail networks.
HS2 isn't really about the new trains, stations, office blocks and homes it will provide. It's about the millions of people who benefit from that infrastructure, and the many millions more whose existing rail journey will be that bit more reliable, less crowded and more frequent as a result of the extra capacity HS2 provides.
HS2 will give all of those people more choice, a brighter future, and life-defining opportunities.
Midlands Connect will do all it can, and I will personally see to it that as many people as possible can reach HS2 from across the Midlands.
Inspiring leaders across the Midlands and the North of England are doing the same thing.
Let's work together to make it happen."