Peter Brett Associates to join forces with Stantec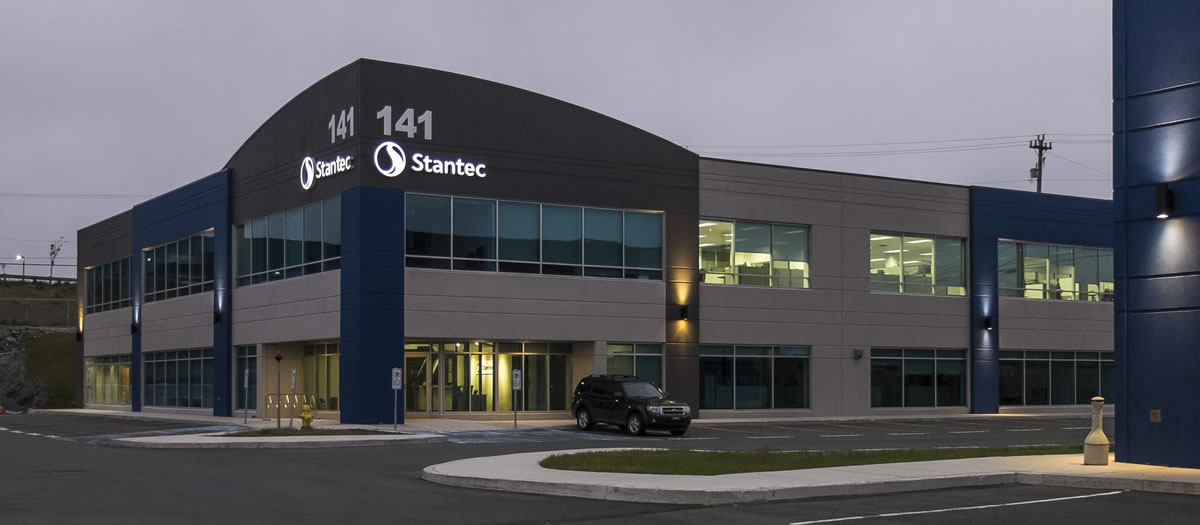 Peter Brett Associates (PBA) has signed a letter of intent to join international consultancy Stantec to fulfil its strategy to grow and diversify the business.
Stantec is an international consultancy, headquartered in Canada, with a strong record of growth. It shares PBA's growth ambitions in the UK and Europe, strong values and focus on community. The Members of PBA have unanimously agreed to join forces with Stantec.
In the UK, Stantec are market leaders in the water infrastructure sector – they also have a presence in energy & environmental services, and a niche health and education architecture business based in London. Like PBA, they are multiple award winners, winning the NCE 'Best Place to Work For' award two out of the last three years.

Stantec's strategy is to grow in the UK and Europe, and their plan is to diversify into the community development and infrastructure market. This is a great fit with PBA's strategy of diversification and growth, and both firms see the potential that could be unleashed.
With more than five decades of project experience in key regional markets, PBA has supported the commercial & industrial, residential & regeneration, retail & town centres, tourism & leisure, education, infrastructure, energy and public sectors.
With a varied client list spanning public and private sectors, PBA has worked on major development and infrastructure projects across the UK such as the Thames Tideway Tunnel in London, Paradise Birmingham, Alconbury Weald in Cambridgeshire and is currently heavily involved with HS2.
"Joining forces with Stantec will enable us to provide our clients with greater insights and expertise from the wider Stantec team, and allow PBA to capitalise on the opportunities it is creating in the development and infrastructure markets", said PBA Chairman Keith Mitchell. "We are excited about the opportunities that can flow from joining a team which shares our values and approach to client relationships, and that has demonstrated its track record as a great place to work."
From its base of more than 22,000 team members worldwide, Stantec currently has over 1,000 professional services staff based across the United Kingdom.
"As we further invest our presence and reach across the UK and Central Europe, the talented team members from PBA bring the depth of experience, expertise, and passion for community that aligns ideally with our values and mission," said Gord Johnston, Stantec President and CEO.
The transaction is expected to close in September.