Plans for new homes to support Leeds' elderly population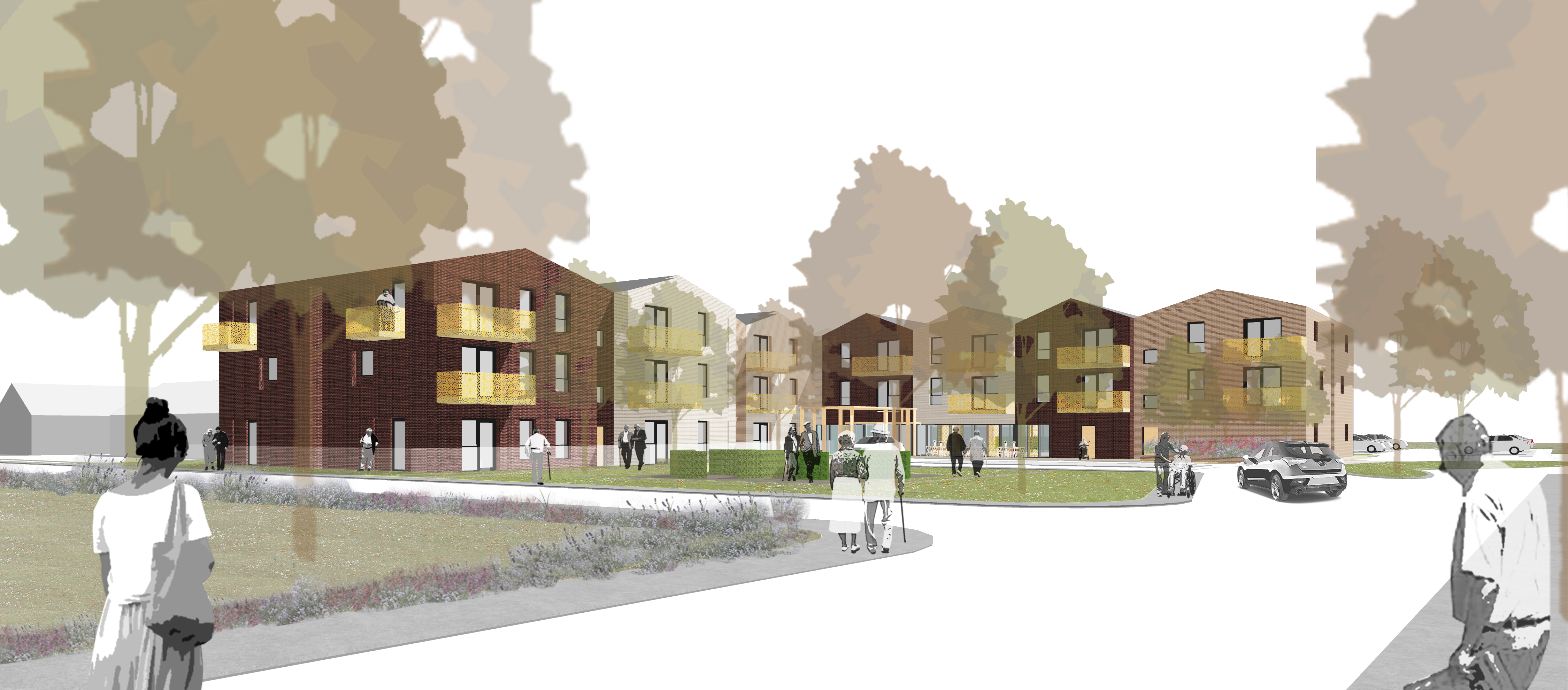 NEW homes designed for elderly people and those who need support have been submitted to Leeds City Council.
Plans for 63 homes at West Ardsley have been submitted by planning and design consultancy Barton Willmore on behalf of developers Morgan Ashley Care Developments LLP.
The proposed development is an extra care facility – a model that combines accommodation with care services, helping to alleviate loneliness by providing shared lounges and dining facilities.
Claire Kent, director at Barton Willmore, explained: "These plans will provide vital accommodation options for elderly people in Leeds.
"Extra care facilities such as this one are not only fantastic at providing supported housing for those with care needs but are also proven to cost significantly less than care homes – saving residents money.
"As part of Leeds City Council's ambition to provide up to 1,000 new extra care housing units across the city by 2028, this scheme will help meet a severe shortage."
The council-owned site, which used to house a training centre for people with learning difficulties, is currently vacant.
Extra care facilities such as the proposed scheme – known as Westerton Walk – are designed to allow residents to stay independent for longer and avoid isolation.
The 63 apartments at Westerton Walk will feature assistive technology and round- the-clock support staff to respond to any emergencies.
Claire added: "This is an innovative and well-thought-out scheme in an ideal location, close to shops and services, that will allow elderly people from the area to have a good quality of life.
"Furthermore 100 per cent of the apartments within the development will be affordable.
"Leeds urgently needs more housing to serve the needs of its ageing population and this type of extra care facility is exactly the right solution to that challenge."
Morgan Ashley Care Developments LLP is a joint venture between housing and health property partner Ashley House plc and Morgan Sindall Investments Limited.