Protecting the environment the key long-term challenge facing UK ports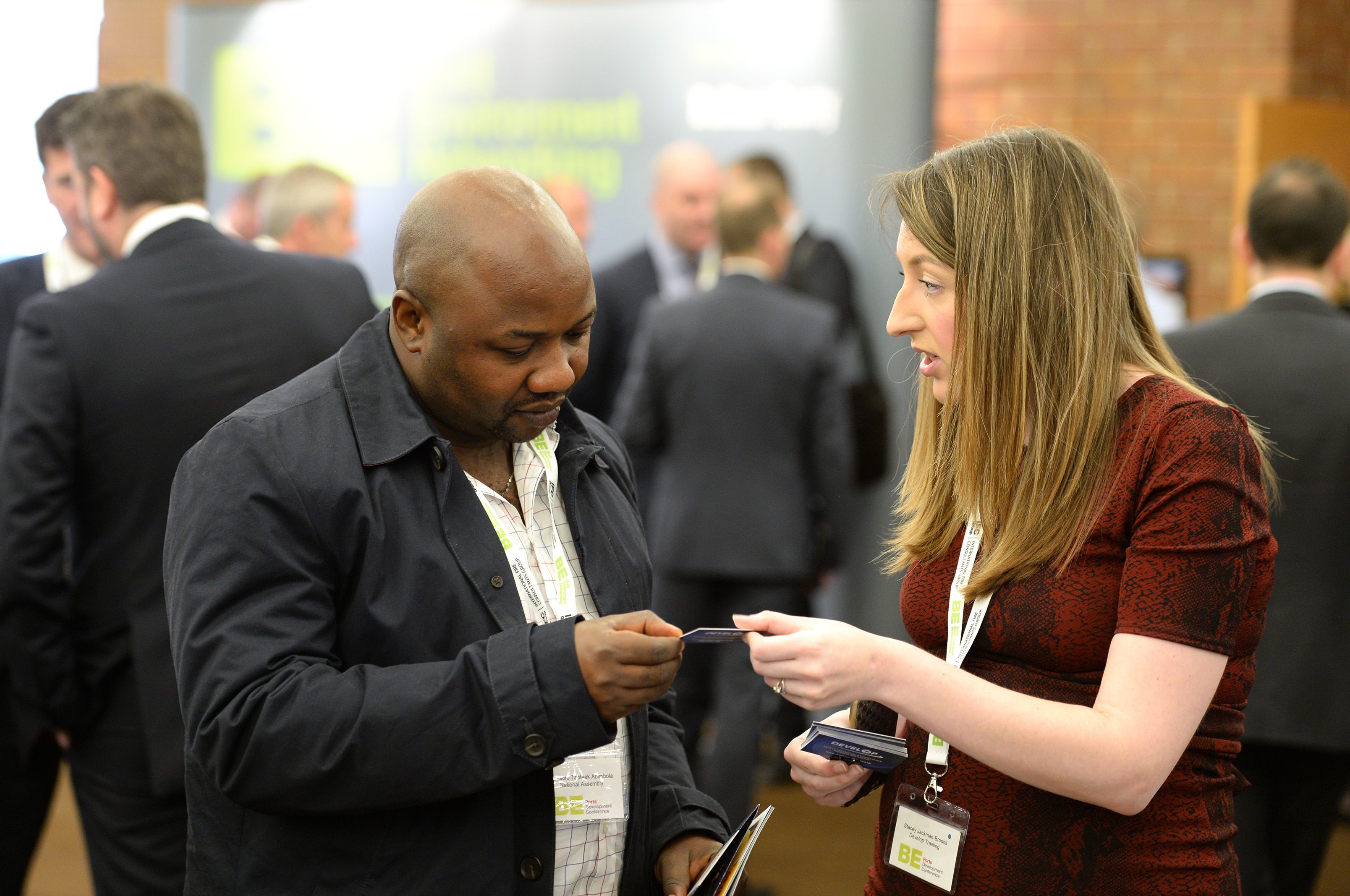 Aside from Brexit the environment is the key long-term challenge facing shipping, the UK Chamber of Shipping's Bob Sanguinetti has said.
"As far as protecting the environment, gone are the days when shipping was perceived as a dirty industry: shipping has opportunity to show its true colours," he said at our Ports Development Conference, highlighting curbs on the use of heavily sulphur emitting bunker fuel that are due to come into force at the end of this year.
"With seven months to go, our members are ready for the challenge ahead," Sanguinetti said.
And these new environmental requirements will have an impact on ports, which will have a "fundamental" role enforcing the new rules and ensuring the provision of supplies of lower emission fuels, he said: "These are important targets for the shipping community but it can only do it in clear partnership, particularly with ports: we rely heavily on ports for infrastructure."
And the wider push towards greater sustainability may create opportunities for ports, said the Port of London Authority's Tankard, pointing to how the introduction in April of the inner London ultra-low emission zone has sparked "real interest" in transferring freight from the capital's roads and onto barges.
Another way that shipping can clean up its act is for vessels to use electric power rather than polluting bunker fuel when tied up in port.
But Sanguinetti pointed to a "chicken and egg" problem surrounding the uptake of electric power. Installing shore side charging infrastructure costs £10m, but only one in 60 ships are currently able to plug in, he said: "The economics of that don't make sense: something has to change."
Another barrier to the roll out of dock-side charging is a lack of electricity network infrastructure, said Sanguinetti: "I'm sure it will take off at some point, but the infrastructure is not quite there."
Orbell said DP World is looking at covering its London Gateway port with PV panels, but a potential hurdle is the capability of the local grid infrastructure to export any surplus electricity which is generated.
Nicola Clay, Director of Smart Ports at Royal HaskoningDHV, told delegates insufficient electricity supplies is a worldwide problem for ports: "Many projects can't progress because there isn't enough energy to allow them to do so. This is going to become an increasing challenge around the world."
Sanguinetti said the best opportunities for fostering charging infrastructure could be in the ferry sector which involve regular visits.
Ballantyne said the government could play a role by undertaking research and development into how to make ship to shore power more feasible.
And ports can get their own house in order by making their operations more environmentally sustainable, said Antwerp's Atkin. Belgium's biggest port is adapting some of its own vessels to liquid natural gas, while examining the use of methanol and hydrogen as bunker fuel.
The port already runs a water bus service, using Europe's first electric powered vessels, to help its own employees get around its sprawling site in a sustainable way. A fourth route has just been added to the service, which has been used by more than 400,000 passengers since it was introduced in 2017.
Antwerp is also looking a pilot project to use hydropower technology and water turbines to power its sea locks. And even docksides offer opportunities to generate power, said DP World's Orbell, who pointed out that each of London Gateway's giant cranes can generate 3MW every time it lowers a load.