Scottish univerisities focus on business and innovation expertise to attract investment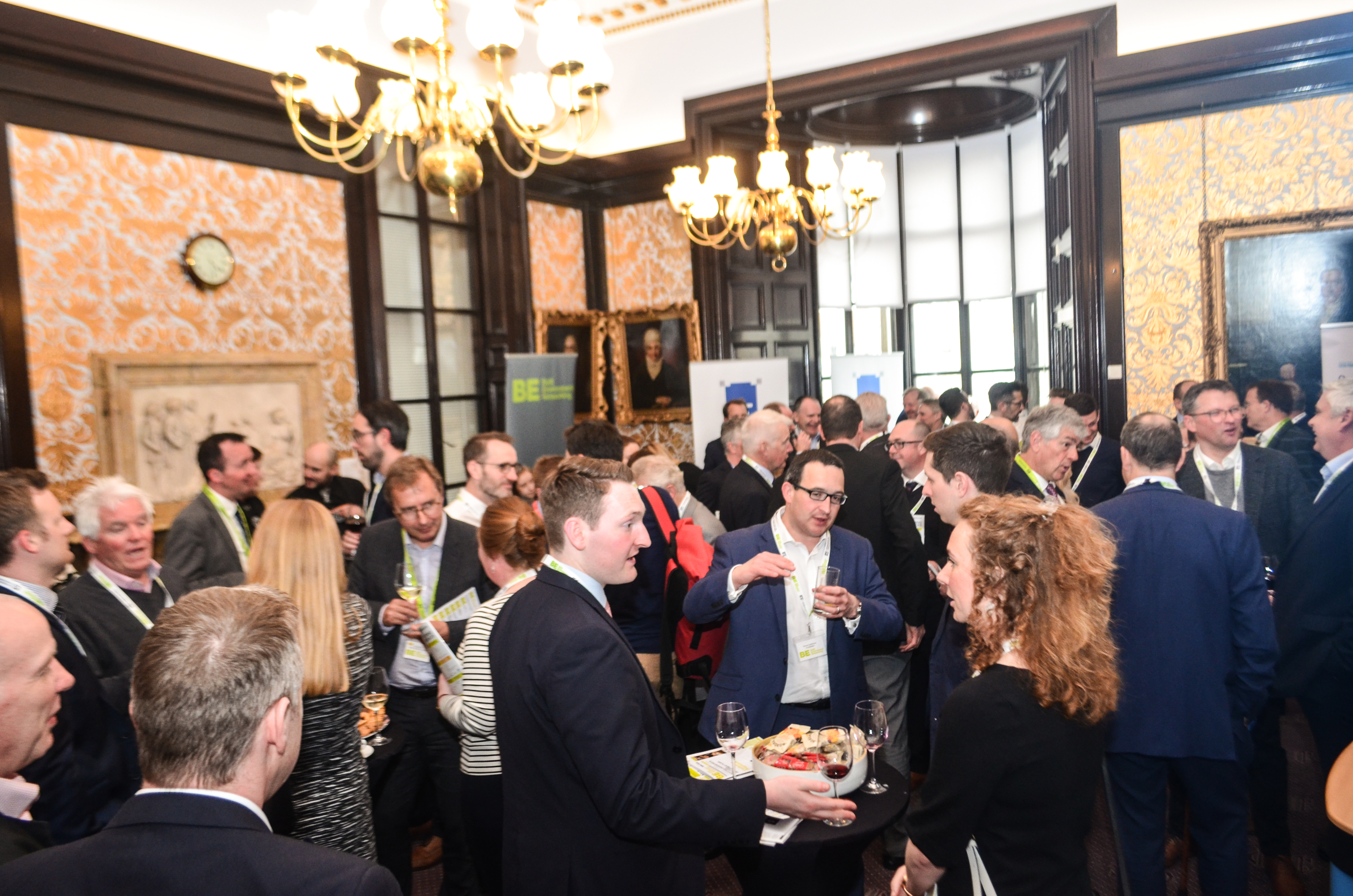 Scottish Universities are boosting their business and innovation expertise to ensure that their capital expenditure plans have adequate businesses cases to attract investment in a tough funding environment.
Speaking at our conference in Glasgow, Andy McGoff, Director, Finance and Operations at Edinburgh Napier University, said that universities have had little choice but to seek new avenues for funding after seeing their central funding cut over the previous decade.

He said: "Universities are having to be much more commercial, funding from government is going backwards in the five years, we've lost about £10m in real-time income during that time
We're having to fill that gap with more funding from commercial (revenues) more funding from the estate, more weddings more funerals conferences etc. We are having to use the estate a lot more, doing a lot more consultancy, and becoming much more commercial in a traditional sense."
"Before we do any development it's key that we know what we want to do, we want to capture the bright ideas from the academics and put some substance behind it before we build a thing."
Funding and finding alternatives to help keep capital projects on track has been a pertinent issues for many Higher Education institutions in Scotland. According to McGoff, borrowings across the sector stand at £1.3bn. He added: "I think if you went back ten years it would be an awful lot less than that, so there's some high risk gambles getting taken, that's causing distress but in the funding environment some universities."
Funding has also posed a challenge for the University of the Highlands and Islands, which according to the faculty's Chief Operating Officer Fiona Larg, covers an area the equivalent size of Belgium. The university works with 13 partners and has noted that it needs to upgrade its residential offer, work on student social space, provide more informal spaces and remodel some of its existing space.
Speaking to the conference Ms Larg said that the university is focusing on four core areas with its capital plans, however attempting to expand its residential campus had posed a particularly tough challenge: "I said 750 bed spaces for students, it wasn't all in one place, it was 750 spread across at least 10 locations.
"Once they [funders and developers] found that our no-one was interested. After a long search regionally and nationally we found a partner with City Heart limited who are based in Chester they were willing to look at whole estate and whole resident, and form an equalisation plan which would allow small locations which were not viable to develop in their own right, but they agreed to share the development profit for the bigger locations such as Inverness and Perth with the smaller locations.
"We haven't quite fulfilled our ambition for 750 bed spaces but have 460 – 480 bed spaces now.
"There is a new world out there in terms of funding coming into colleges. We are engaged in four or five city deals and are active in those areas [for funding]. Growth deals seem to be the new reality, which means we need to collaborate."
As part of the new, more flexible approach to education Mr McGoff added that Napier was working with Edinburgh City Council to expand the services it could offer. He said: "We are asking ourselves how can someone become a member of napier from the age of 2 to 92? We can host nurseries, we can help elderly, we can do CPD and lifelong learning. As a university you find your own niche and equilibrium.
"We are getting more mature at our business case analysis as funding become tighter accountants become more important, we are being more rigorous on our business case analysis our return on investment analysis .
"As a university we are looking overseas quite a lot, we are having big debates about expanding in Asia, Africa, and have alternative funding streams, and looking at investing in reputational return."