The moment social value was born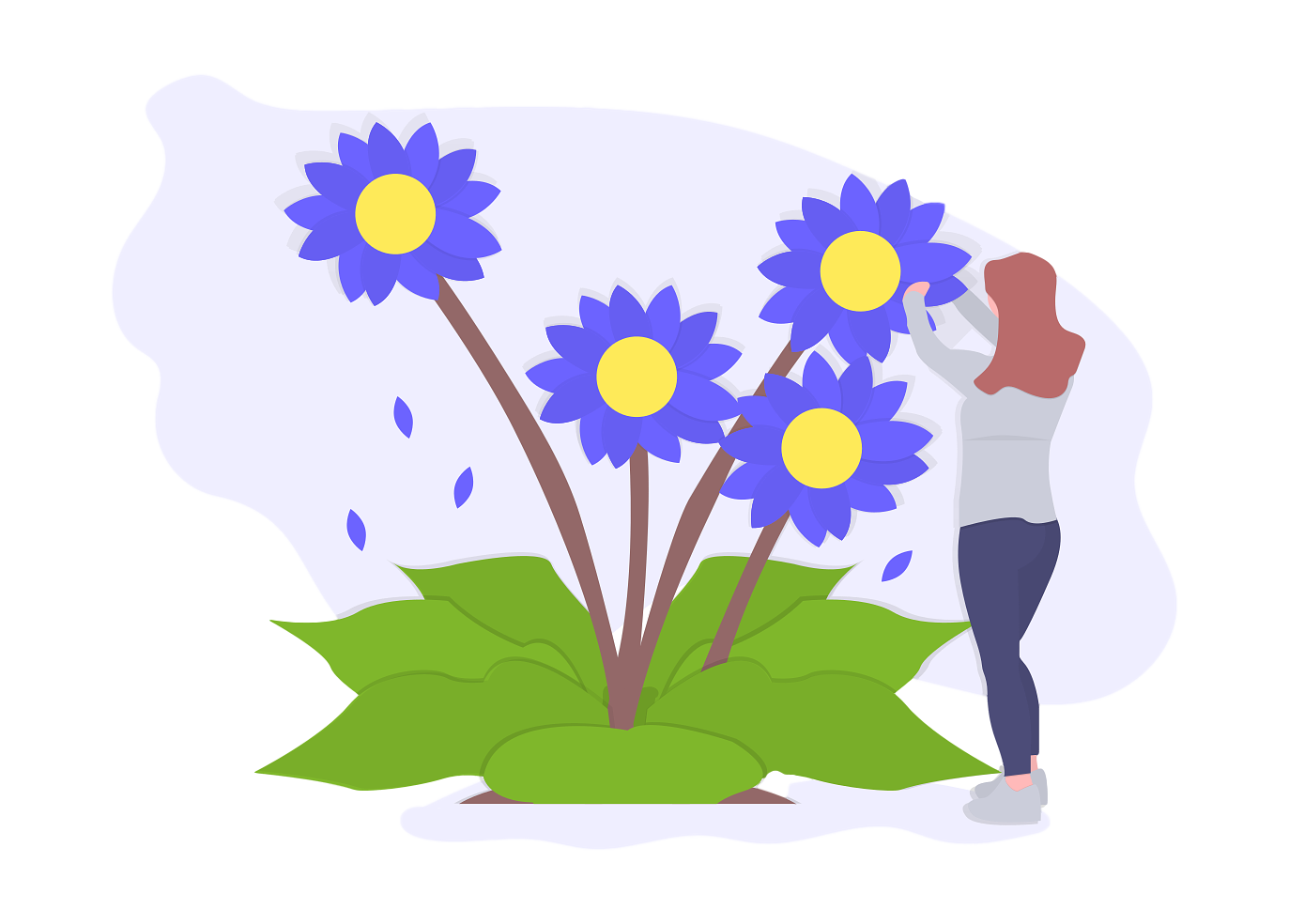 It is 40 years since the British gangster movie, The Long Good Friday, was released and there have been numerous documentaries to mark the cinematic milestone. In the film, the main character Harold Shand (played by Bob Hoskins) gives a stellar speech aboard his luxury yacht moored on the banks of the Thames, presenting a vision for London's Docklands that had social value at its heart. The commentary was as much a crystal ball, the size of a wrecking ball, to brownfield land regeneration schemes as it was a piece of cinematic dialogue.
The intentions of Shand may have been compromised by stakeholder involvement, but it was a principled speech about what has today become an essential element of the regeneration game. That late '70s fictional vision was a forerunner that resonates today throughout one of Europe's most ambitious projects – the Thames Gateway.
Social value falls into three broad areas: environment, social and economic. The Thames Gateway catchment covers 3 million people and crosses 16 council boundaries and so is as much about making a place than merely building one. There are important commitments right through the process whereby major stakeholders must come together to achieve this, and we are in peril as businesses and individuals if we ignore social value. Planners, developers, architects, builders, colleges, governments, councils, and the wide range of ancillary industries must wise up to the fact that there is a chance to make a real difference in the communities they operate in. So what signs are there that it is on the horizon?
Social value rarely becomes headline news yet one procurement firm recently released figures about enabling a staggering £1bn social value threshold measured by its collective clients. And what's interesting about that is the fact so much weight is put on measuring social value today. Four decades on from The Long Good Friday and the entire industry is becoming shaped by the responsibility of a footprint more important than any physical, functioning and gleaming structure.
The CEO of procurement firm, Pagabo (the firm responsible for achieving £1bn in the social value enablement announcement) spoke about the increased importance of social value within the construction industry.
Simon Toplass said: "Social value (SV) is more important than ever. It has become a significant part of our strategy to make our contractors, consultants and suppliers be accountable for it – it's not just a policy or tick box exercise any longer. Pagabo is a driving force for social value prominence and that's why we released evidence of its growing importance to organisations, communities and the economy.
"There is a clear shift from simple acknowledgement to 'accounting for' and we expect to see projects set and then expect measurable SV outcomes in the near future."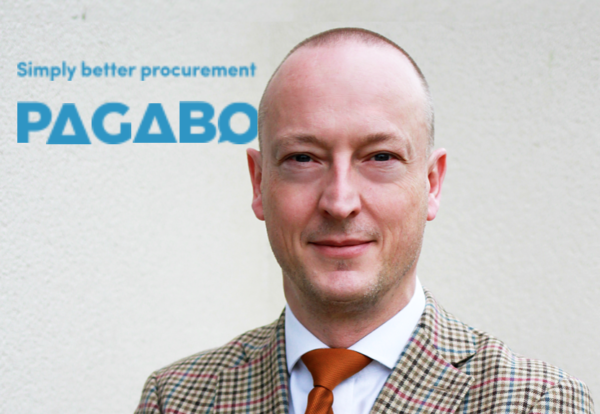 Mark Bolger, CEO of Social Profit Calculator, an organisation set up following the introduction of the 2012 Social Value Act, suggests the social value driver is significant: "Social Value is the biggest driver behind public sector contracts. It is more than value for money, it is the added value that is created by the way in which public money is spent.
"Delivering Social Value doesn't have to cost more, changing the way a project is delivered can maximise impact and social value by focusing on employment and skills for local residents, spending in local economies, and full consideration of the environment. More is being done by government to drive the agenda, a minimum 10% weighting and criteria for delivering is currently being set. SV can be forecast at the start of a project to ensure that the client can embed in the procurement process and the supplier delivers social value through the commitments made during the contract.
Pagabo is committed to this and has been doing so for over a year, which means they have been able to account for the £1bn social value figure.
"We will start to see projects become awarded on social value 'P&L' accounts first and foremost and then price," continued Toplass.
"It is clear that value for money needs to be a holistic and tangible value, and where a supplier can demonstrate that £1 = £2.50, then this will be factored into decision making rather than pure lip service. If you think about it, social value allows the government to share the 'heavy lifting' of social responsibility with others."
So, with social value gathering mainstream momentum, the days of self-regulation from voluntary or opt-in policy are over as the rise can be seen of mandatory schemes on regional, national and even transnational level. Clear measurement can only help.
High social value is generated by delivering outcomes to people, communities, businesses and economies that need it the most. The benefits of high social value means that you are accounting for the impact that you create and the value this has to people, communities, businesses and economies. Employing local people and providing skills opportunities for disadvantaged and vulnerable residents, spending in local areas on employment and supply chains creates economic uplift and productivity, considering health and wellbeing, inclusion and diversity of the workforce creates high social value.

One organisation that falls within the Thames Gateway area is South Essex College. They specialise in the types of careers a regeneration project requires. They have a dedicated team of apprenticeship officers who bridge the divide between education and employment.
The South Essex College Chief Exec and Principal, Angela O'Donoghue, addressed the skills gap dilemma saying: "There are major skills shortages in engineering, construction, digital technologies and logistics. When a workforce is essential on projects that last for years, even decades, then the next generation of employee, in numbers that are already under pressure, have to be found. Finding that skillset and skills base locally is a challenge we all undertake together.
"Using apprenticeships and the training levy is helpful in plugging the skills gap and our job as part of that bigger social value picture is to understand what companies need and it will pay dividends in retention and attracting talent to our area."
Social value requires responsible and ethical management since the impact of the Thames Gateway will be enormous. Thankfully with companies such as South Essex College, Social Profit Calculator and Pagabo, the catalyst for responsible growth for a thriving and vibrant environment for generations to come is in safer hands than a gangster like Harold Shand.