Sterling Property Ventures reveal plans for Milton Keynes scheme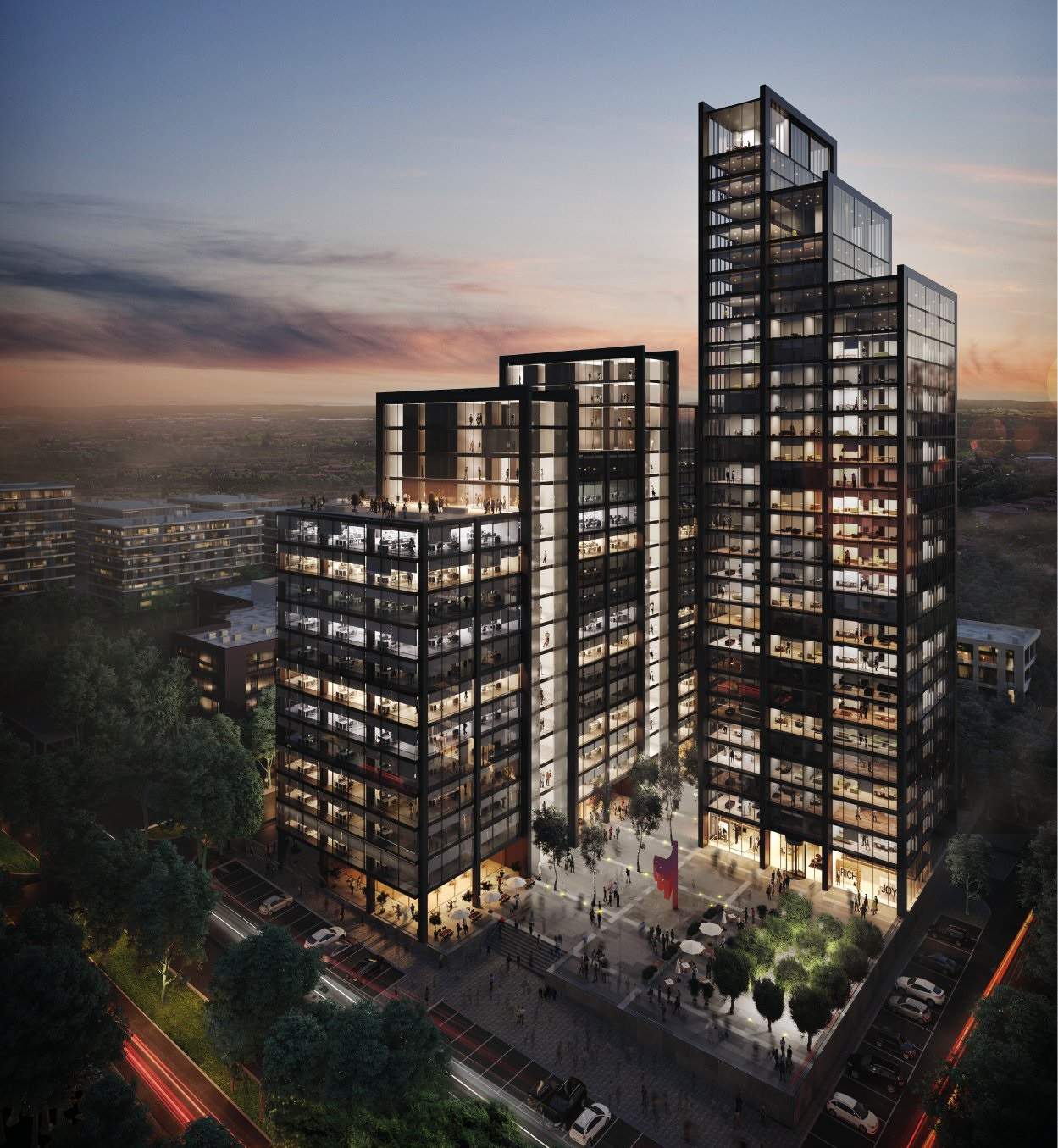 Milton Keynes is set to set an impressive new development being built at Midsummer Boulevard – with plans being revealed to create a thriving and vibrant complex. The project, being brought forward by Sterling Property Ventures, will see the creation of new shops, offices, apartments, cafes and restaurants.
Sterling Property Ventures, who're set to speak at our Birmingham Development Plans Conference in September, plan to transform the current car-park site into 'New City Place' which will emulate The Hub area nearby. The development will consist of 16 storeys of office space – totalling more than 250,000 sq ft, whilst the opposite side of the development will be a taller 29 floors high, with 200 luxury apartments set to be created in a huge boost for housing numbers in Milton Keynes.
A rooftop restaurant will sit on top of the apartment side of the building, with a viewing gallery to give incredible views across the city. The bottom floors will be transformed into vibrant cafes, bars and restaurants and make it a must go place in the local area.
A spokesperson for the development said: "Landmark buildings will signal the presence of a new public square from key vantage points around the town and beyond. A publicly accessible high level viewing lounge will also allow unprecedented aerial views of the city, finally revealing the character and genius of its masterplan to all. The proposals developed so far are illustrative of the potential of what will be possible on this last complete major development site within the central business district, so conveniently close to the main railway station. A balance development, led by cutting-edge flexible and versatile workspace, and supported by high quality private rented sector apartments, underpinned by retail and amenity uses will bring leading office occupiers and residents to work and live in Milton Keynes. The emerging architectural expression will be designed to convey a sense of confidence and vision, setting new standards for future development."
Come and hear about the exciting projects Sterling Property Ventures have planned around the UK at the Birmingham Development Plans Conference.