Swan Housing give their thoughts on Offsite Manufacturing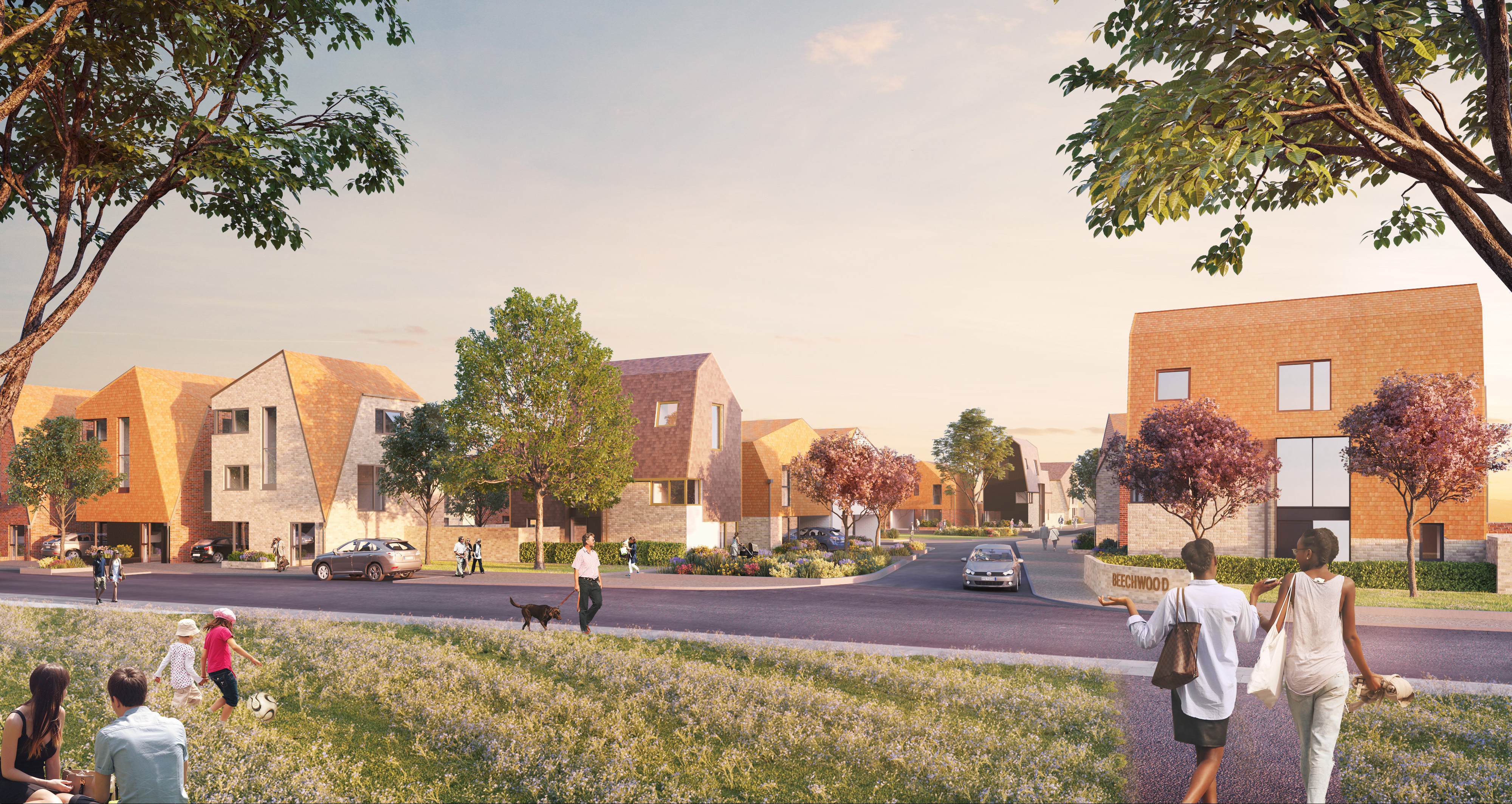 A housing association with a difference, Swan is focused on achieving the biggest social impact possible and creating balanced neighbourhoods by specialising in social, affordable and private sale homes. Our focus is ensuring as many people as possible have somewhere to feel at home. As we celebrate our 25th year in 2019, we've grown to owning and managing over 11,000 homes and have a secured development pipeline of over 8,000 homes, the majority of which are being built by our in-house developer, NU living including homes for private sale.
Every penny of profit is reinvested to create further funds to deliver more affordable housing, regenerate neighbourhoods in Essex and London and provide services to our residents. To date, £65m has been reinvested and by 2027 we aim to generate over £250m of profit to help us make the maximum impact on affordable home supply.
Innovation is at the heart of our approach and we have invested over £3m into our state-of-the-art factory in Basildon, Essex, where we use Cross Laminated Timber (CLT) to build modular homes, which are then transported to our regeneration project at Beechwood Village that we are delivering in partnership with Basildon Borough Council and Homes England. At full production, our factory will deliver up to 400 homes a year. We expect these homes to be completed in 50% of the time of traditional build and with an expected 10% saving when we are in full production.
Swan has significant construction experience having been building in-house since 2008. However, in the past we had experienced delays at our Beechwood development with previous contractors going out of business and delays due to weather. Whilst we were going to build the remaining phases to further increase viability and reduce time, we began to look at off-site construction to deal with these challenges and improve quality.
We've found that off-site modular construction allows us to precision engineer homes in a high-quality factory setting, which is not only a weather proof environment but is also accessible. This will help us to retain some of the highly-skilled construction workers, who might be thinking of leaving the profession as well as to attract new, diverse employees. We have already been able to create 40 local jobs at our factory, contributing the local economy and helping us meet the current skills shortages in construction.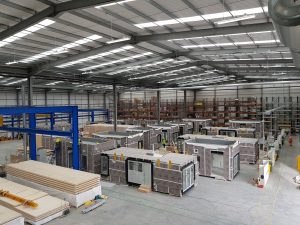 We believe our use of volumetric technology, where fully fitted out modules are delivered to site, has demonstrated a significant impact on time, quality and efficiency in delivering high quality sustainable homes. Moreover, our homes show that the use of off-site modular technology does not hamper the architectural vision. We have worked closely with our architects (Pollard Thomas Edwards and BPTW), with the result that the homes at Beechwood are architecturally visionary and have won a host of design awards to support this. The stylish homes at Beechwood include 270 fully customisable homes. Customers can use our online configurator which visualises their potential house on screen, giving them confidence in what their new home will look like.
We chose to use CLT, as it is a sustainable construction material which utilises soft wood timber grown in managed forests. It's tough, long lasting and used widely throughout Europe and the USA to construct homes. Forests are managed so that every tree used is replaced and when used in construction, CLT locks away carbon rather than omitting it further, as happens during traditional construction processes. The homes are carbon negative initially as it is an easily machinable, large scale product which is thermally and acoustically efficient. Off-cuts of CLT are used to heat and power the factory.
So together with the use of LEAN processes, the latest cutting machine technology, BIM and a focus on standardisation of process not product, we are able to manufacture high quality, stylish new homes that buyers really want to live in.
Get your tickets for our Offsite Manufacture Development Conference on the 13th of June!