"Antiquated" Rail Network Blamed For 2018 Timetable Nightmares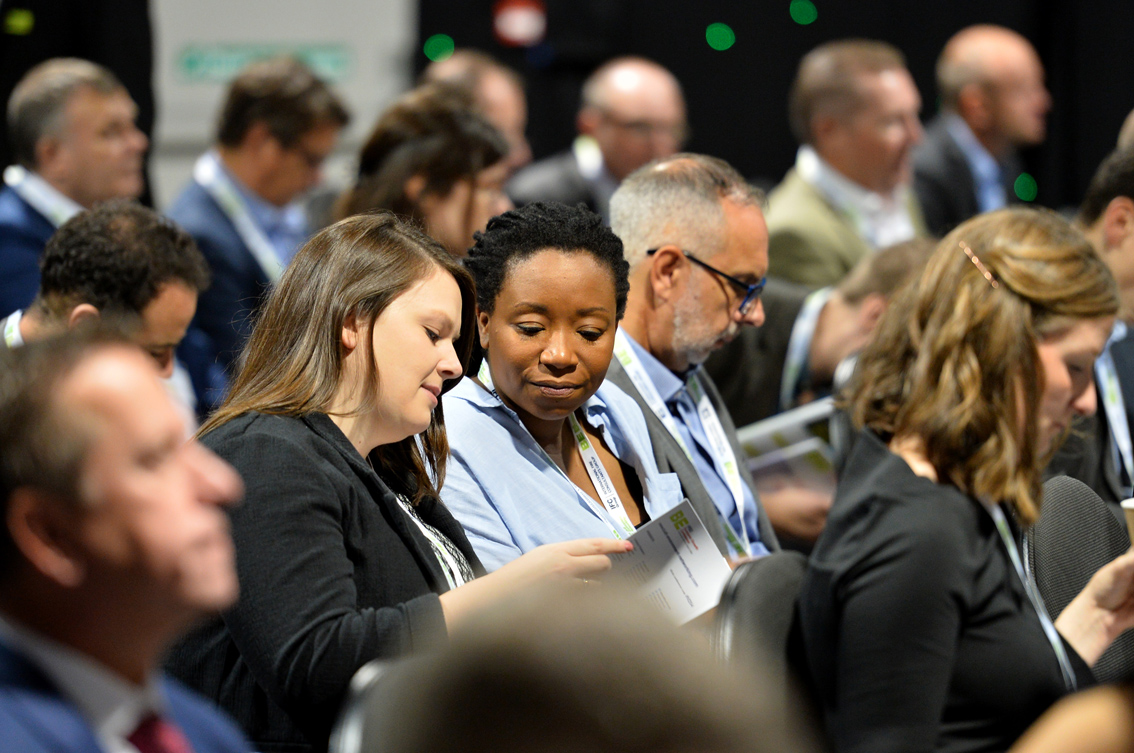 The "antiquated" nature of the north's rail infrastructure was the root cause of last year's botched new regional timetable introduction, according to the independent expert appointed to oversee improvements to the train network.
Richard George, who was speaking on behalf of Atkins / SNC Lavalin at the HS2 Economic Growth Conference, said that the north of England's rail services are relying on infrastructure built during the Industrial Revolution.
He said: "The north currently has a railway that is fundamentally antiquated. It is basically Victorian era infrastructure now needing to be converted into something more modern.
"We've spent the last 60 years since Beeching stripping the stuffing out of the railway," George said, referring to the controversial post war government report that led to the closure of much of the rail network.
"It's going to be difficult. Pushing new rolling stock and services onto a system that was not ready for change has proved very difficult and was fundamentally at the root of the 2018 timetable problems," he said, referring to the severe disruption to services following from a revamp of northern rail timetables last year.
And both HS2 and the region's existing infrastructure require improvements, George said: "Turning this into a robust and well-connected distribution system that takes advantage of HS2 is vital.
"We have to improve connectivity but we won't do that unless the system around it improves.
"Making the railways around HS2 fit for purpose is going to be key," he said, adding that the new high speed line will have to be integrated with existing development and transport plans.
But HS2 is "unquestionably a good thing, George said: "Like many great projects there are arguments about economics.
"One day people will be wondering why anyone ever doubted that it was the right thing to do.
"We have to seize the opportunities and ensure the economic benefits are maximised in the north."