West London Property Growth Driven By New Connectivity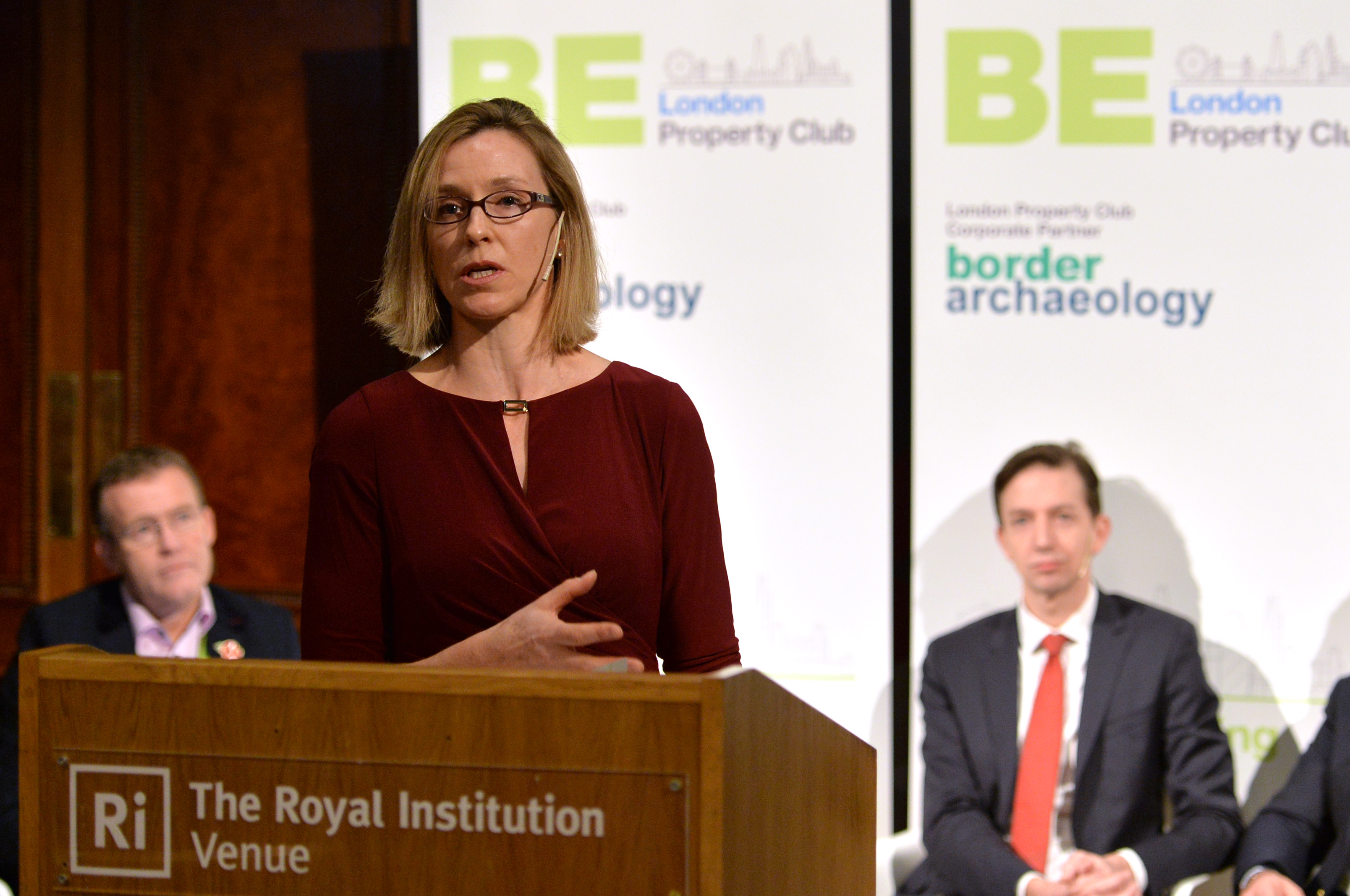 The London Borough of Ealing in West London is the site of a large number of major developments, driven by expansions in the transport network our London Property Club heard.
Lucy Taylor, Director of Regeneration & Planning for Ealing Council described the surge as "some of the fastest growth in London". Taylor told delegates of the long-term sustained growth of the area, noting that "west London is seen as a safe place to invest."
Ealing has benefited from increased connectivity that will be afforded by Crossrail, which will bring the total number of stations in Ealing to five, the most in London. HS2 is also planning to terminate at Old Oak Common, which is just outside of Ealing's boundaries.
The council has focused on delivering long-term, major projects, such as Southall Waterside, which is planned to deliver 3,750 homes.
Taylor said of the project : "Some of you will know it previously as Southall Gasworks, it took 25 years to get it unlocked, it's now being developed. Berkeley Group has released the first homes and our first residents moved on site earlier this year."
Placemaking is a core objective to the council, Taylor described the ambition of the authority to "make Ealing a really more dynamic place."
Using the historical assets of the borough is core to to the council's strategy, such as a planned expansion to Ealing Studios, a film and television studio that opened in 1902 and which is among the world's oldest.
Acton Gardens is another major ongoing project of the council, being delivered in partnership with Countryside Properties and L&Q Group. Mike Wolliscroft, Regional Managing Director for Countryside said: "We're replacing 1,800 life expired homes built in the post-war period and delivering 3,400 new homes – around 300 a year with mixed-tenure."
Acton Gardens is being built over a total of 21 different phase, having started it's redevelopment in 2011, and is an 18-year project. A community hub including a doctor's surgery, a children's nursery and 160 homes is due for completion in autumn 2020.
Greystar, the world's leading built to rent developer, is currently constructing the Greenford Quay site in the borough. Their Senior Projects Director James Pargeter described their project: "We're delivering over 2,000 homes, the vast majority for rent, and all of these are set around the Grand Union Canal, built over a disused GlaxoSmithKlein site."
Pargeter described the growing appeal PRS, which has become the second most common tenure behind owner-occupier: "A purpose built, purpose designed, purpose managed, rental product is perfect for certain stages in peoples lives."
City & Docklands Property is developing the One West Point skyscraper, which is 42-stories tall with 378 residential units and is planned to become the tallest building in West London. Gary Sacks, Chairman and CEO of the firm said that the for the project funding was "totally private, with no other equity, it's our own capital involved."Sacks described the importance of placemaking to the development: "Placemaking and regeneration and trying to make the area you are into a destination, it's the only way you create value, frankly a 42-storey building doesn't know if it's being built in Canary Wharf or North Acton, the costs are the same."
The connectivity of Ealing was also mentioned by Sacks as a draw for the firm because "the M1 ends on the park circular, which is one minute away from Ealing."
Property growth in West London shows how crucial government support is to development, whether through cooperation with councils, assisting with regeneration or the importance of infrastructure.
The next London Property Club event is in January. Click here for full details >