Yorkshire Water seek firms for major £1bn framework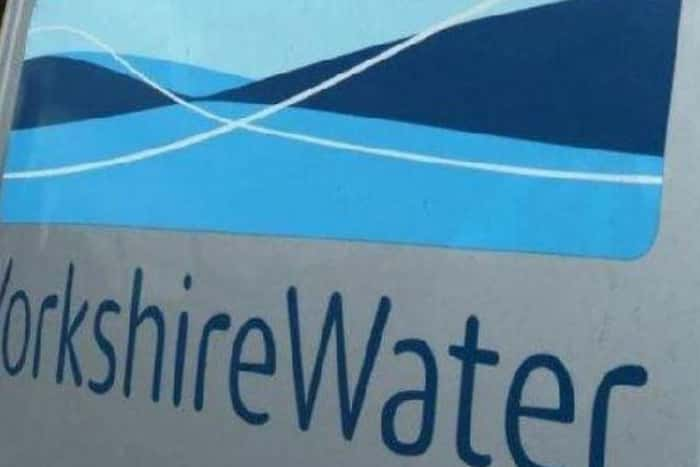 Water supply and treatment utility company Yorkshire Water have announced their desire to seek businesses to join a supplier framework for a major programme of civil and building work. The programme, set to be split into two different frameworks, has a total value of £1bn.
Yorkshire Water, who'll be joining us at the West Yorkshire Economic Growth Conference, shared details of the frameworks which include:
Framework One
Framework split into two lots
Lot 1 covers minor civil and building works with a £250m value
Lot 2 covers specialist activities for water retaining structures valued at £40m
Work will involve construction structures below 2m in height, or excavation to depths not exceeding 1.2m along with repairs and modifications to existing structures
Initial framework runs between 2020 – 2025
Potential of a 3 year extension period
Framework Two
The more complex civic framework
Companies on this framework will be able to bid for up to £750m worth of work
Selected firms will deliver one-off civil and structural engineering construction and refurbishment works – including above or below ground assets on operational treatment, collection of distribution facilities including process treatment and water retaining structures
The framework will run for the same time period at Framework One
Those interested in being involved in the frameworks are urged to attend the West Yorkshire Economic Growth Conference where Neil Dewis, Director of Business Transformation at Yorkshire Water, is set to speak alongside other guests from the business. Potential bidders will need to demonstrate how they can support 'The Capitals' project which looks at key areas such as financial, manufacturing, natural, social, human and intellectual capital, with the tender set to be awarded in early 2019.
A spokesperson for Yorkshire Water said: "The aim of the frameworks is to deliver a commercial approach that incentivises safe, sustainable solutions to deliver maximise level of service improvement through a culture that ensures collaboration and benefits for all."
Yorkshire Water will be looking for a shortlist of six businesses to bid for the more complex works – with eight preferred for minor operations and works.
The West Yorkshire Economic Growth Conference takes place in Leeds on the 18th September. Find out who'll be joining us > HERE.