Cornwall Rolls Out Tri-Light Officers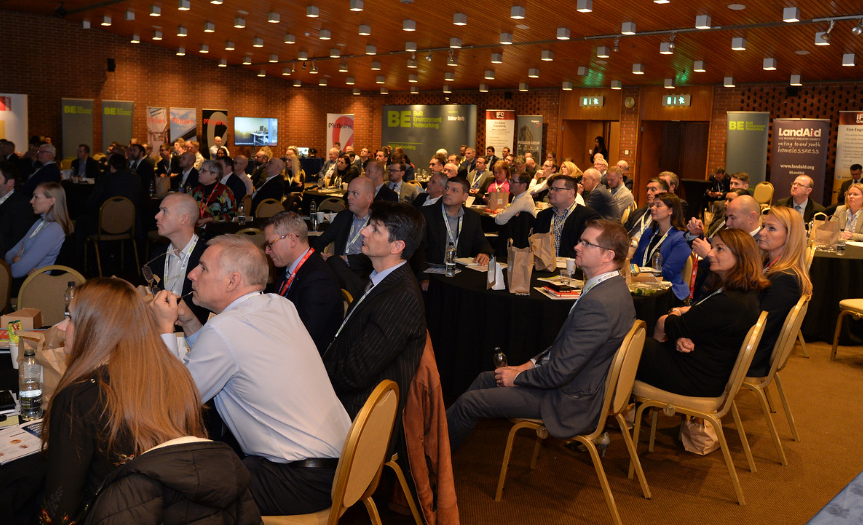 The county of Cornwall is increasing the number of officers who will be trained to deliver all three emergency services – our Blue Light Estates Development Conference has heard.
Ellen Vernon, Programme Manager at One Public Estate (OPE), said that seven of 'tri-light officers' are currently being trained across the county, following in the footsteps of the county's first dedicated tri-light officer Andy Hitchens. Andy, who is based in the coastal town of Hayle, combines the role of Police Community Support Officer, Firefights and Ambulance Fire Responder.
Cornwall has been an early adopter of co-operation across the emergency services due to the pressures of catering for a geographically dispersed and sparsely populated county, she said: "The drivers for Cornwall are the challenge to deliver blue light in isolated communities and public accessibility of those services. Necessity is the mother of invention, some innovative models have emerged from budget cuts."

In addition to the new tri-light officers, Vernon said that six emergency services co-location projects are being considering in Cornwall, with three already up and running. The key lessons of these pilot projects include the need to start small with pilot projects and that there is 'no particular model' for co-operation.
There tended to be 'no particular pattern' to blue light collaborations, which have so far ranging from 'quite simply to very involved' with many co-location project 'not looking at all identical'.
Vernon also revealed that a number of different OPE partnerships are looking at opportunities for collaborating on depots, including local authorities and arms of central Government such as the Environment Agency. An example is a project that OPE has just started work on in Bristol that embraces the conurbation's unitary authorities as well as its fire and police services.
She added that progress on collaborations is sometimes impeded by the reluctance of many blue light services to co-locate along – with concerns about health and safety and security being two of the key issues. But a number of successful examples, such as in Wiltshire where police have co-located with the local council in one of its leisure centres, are starting to change minds.
In Salisbury the collaboration between the authority had aided the police to rapidly relocate to one of its libraries when their own office in the city had become contaminated with the 'novichok' poison during the Russian attack earlier this year.