Developer & housing association join forces to accelerate housing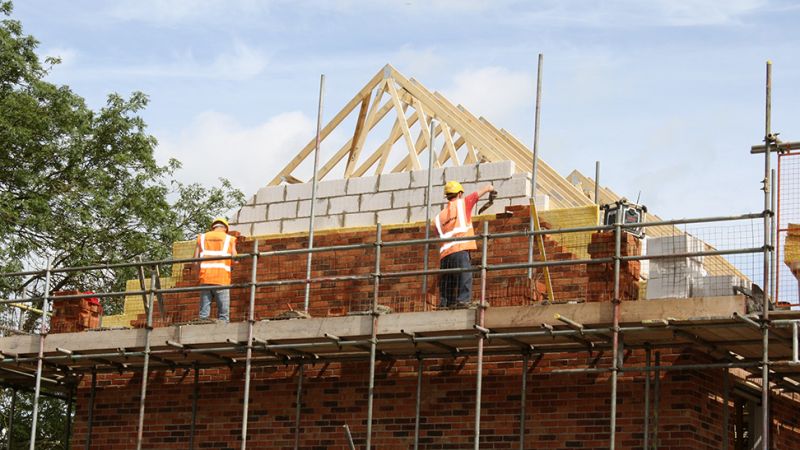 A joint-venture will boost housing numbers in Cambridgeshire – as a property developer and housing association join forces to accelerate the creation of homes in the region. Lindum and Cross Keys Homes have announced that they'll be teamed up to build 22 low cost affordable homes after the latter secured funding for the scheme. The homes, which will be built in South Cambridgeshire will be a mix of rent and shared ownership.
The need for housing is increasing across the region. The creation of an expressway between Cambridge and Oxford, along with the continued success story of Cambridge's economy, means there is a real need to boost housing numbers to facilitate the increase in population – something which will be a key talking point at the Cambridgeshire & Peterborough Economic Growth Conference.
The news was welcomed by Mayor James Palmer, who'll be speaking at the Cambridgeshire and Peterborough Economic Growth Conference. He said: "As a local company, with a Cambridgeshire based workforce, we're pleased to be involved in a construction project which is providing important and much-needed accommodation for our community. In addition, Cambridgeshire and Peterborough Combined Authority provided £525,000 in funding for the homes and a £206,000 grant came from Homes England. The Combined Authority was tasked with accelerating house building rates and that includes the delivery of much needed affordable homes like this scheme in South Cambridgeshire. It's very positive to see developments ready to break ground which were backed by the Combined Authority Board less than 12 months ago. Many more new and innovative housing projects such as Community Land Trusts are in the pipeline as momentum builds to deliver 2,000 affordable homes by March 2022 across the region."
We look forward to hearing about more of the new and innovation housing projects from the Combined Authority and developers themselves at the Cambridgeshire and Peterborough Economic Growth Conference. Join us there!