Brighton, Hove & Sussex Development Plans 2017
Thursday, 2nd November 2017 @ 1530hrs

-

1900hrs
Brighton, Hove & Sussex Development Plans 2017 | Event

Brighton and Sussex is enjoying some real momentum at the present time and there are new development and investment opportunities coming to light every day. Placemaking remains very high on the agenda for all parties and the private and public sector partnerships are working well together. The region has never worked so well together.
We have a panel ready for you that will provide you with some useful market data, development intelligence and an insight into the region's investment potential.
The Council in this discussion will talk about some proposed schemes and the rationale behind some of the City's development and regeneration decisions and we are pleased to confirm that Liz Hobden, Head of Planning, will join us as a speaker.
Peter Gladwell is the Head of Public Sector Partnerships at legal and General Investment Management who are prolific investors in the UK property market and who have some schemes in Brighton that they will present to us about
From a developers perspective we have
Ronan Mellet of Rego property
James Gonzalez of Roquebrook both talking about their schemes in Brighton
And then finally we have two significant clients in the area
Alison Addy of Gatwick Airport who will share their development plans
Mike Clark of the University of Brighton who have a development plan to continue to attract and retain talent in the City
There will be plenty to discuss but we will do our best to fit it all in.
Event Sponsorship
Interested in promoting your business to others in the industry?
Consider Sponsoring this event – Sponsorship Packages can be viewed here.
Contact us today to talk about what Sponsoring a Built Environment Networking Event can do for your business!              
​​
| | | | | | |
| --- | --- | --- | --- | --- | --- |
| Event Sponsor | | Programme Sponsor | |       Exhibitors | |
|   | |   | |   | |
---
Event Format
1530 – 1600; Registration
1600 – 1645; Networking with Wine, Beer and Soft Drinks
1645 – 1815; Speaker Presentations
1815 – 1900; Networking with Hot Food, Wine, Beer and Soft Drinks
---
Speakers
Liz Hobden, Head of Planning; Brighton & Hove City Council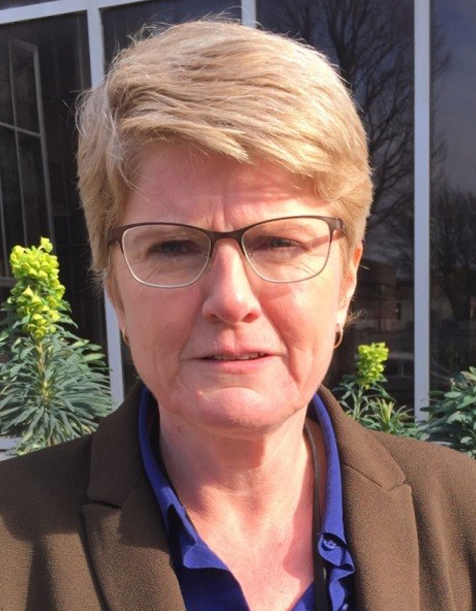 I joined Brighton Council 22 years ago as a senior planner in Development Management after working at the London Borough of Brent. I became Planning Policy Manager in 2002.  I have worked in both main fields of Planning – Policy and Development Management. In 2015 I also took on management of the Planning Projects and Heritage Team.
Pete Gladwell, Head of Public Sector Partnerships; Legal & General Investment Management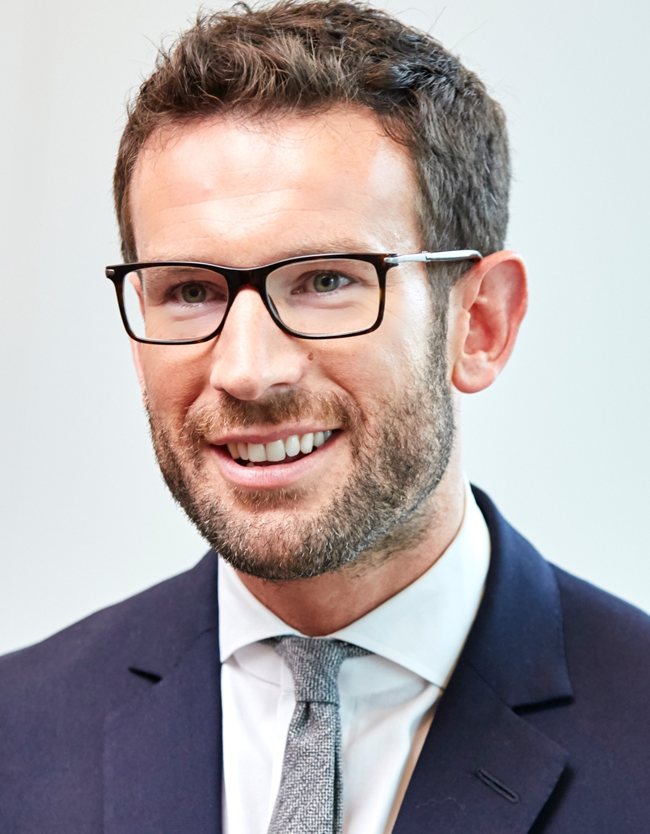 Pete Gladwell joined Legal & General in August 2007, with responsibility for the design and development of new funds and overseeing relationships with pension funds, investment consultants, and insurance clients.  In 2013, Pete was appointed Head of Public Sector Partnerships, to lead L&G's direct investments into partnerships with RIO/UKTI, Registered Providers, Universities, NHS Trusts, Local Authorities, and central government.  These investments now total over £1.7bn.
Pete was formally a Senior Analyst in DTZ Research and enjoyed an erstwhile life as a youth worker for seven years in the Oxfordshire area.
Member of Oxford University, holding a post-graduate MA, as well as an initial degree in Computation, he also holds the Investment Management Certificate.
Pete is also a Trustee for the Young Foundation, which works to create a more equal and just society through social innovation.
Alison Addy, Head of Community Engagement; Gatwick Airport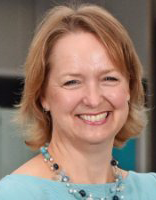 Ronan Mellett, Director; Rego Property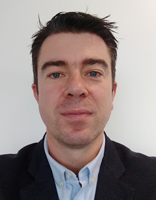 James Gonzalez, Head of Business Development; Roquebrook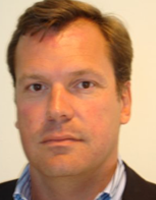 James started his commercial property career in Hong Kong with Richard Ellis. He has also worked for Healey & Baker in Lisbon and set up the commercial department for Hamptons International in Spain. James has been involved in the development of commercial and residential properties in New York and London too.
Mike Clark, Director of Estates & Facilities Management; University of Brighton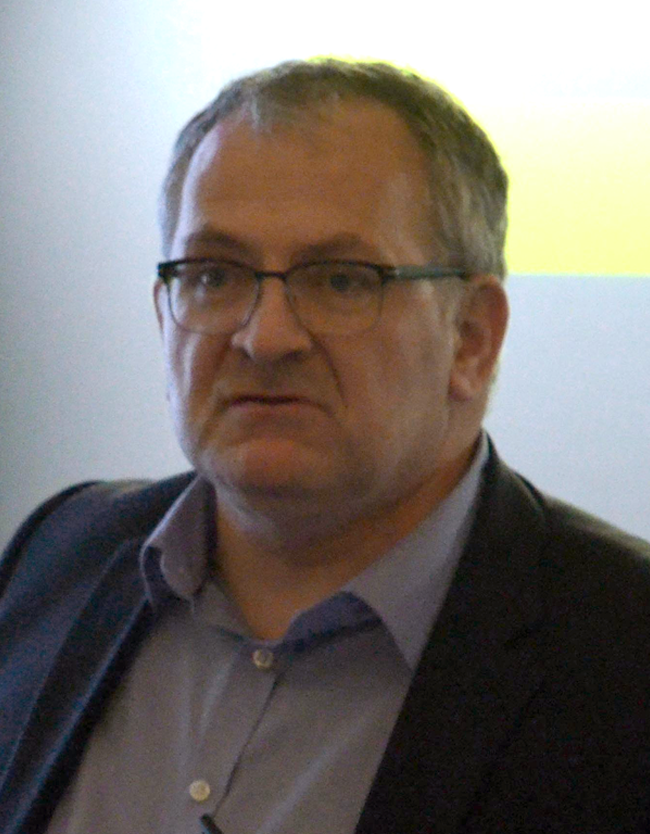 Brighton, Hove & Sussex Development Plans 2017 | Details