Coventry Development Plans 2017
Monday, 30th October 2017 @ 1530hrs

-

1900hrs
Coventry Development Plans 2017 | Event

We have a great panel for you that will provide you with some useful market data, development intelligence and an insight into the region's investment potential.
Coventry City Council
Jaguar Land Rover
University of Warwick
Complex Development Plans
Transport Systems Catapult
The Council in this discussion will talk about some proposed schemes and the rationale behind some of the City's development and regeneration decisions and we are delighted to welcome the Chief Executive Martin Reeves, a leading figure in the region and one of the drivers behind the success of the West Midlands Combined Authority
Colin Harvey is the Head of Property Programmes Delivery for Jaguar Land Rover who are one of the most significant private sector investors in the Midlands with a phenomenal amount of work both planned and onsite; it is difficult to keep up with their expansion plans and the volume of work created by JLR.
Ian Harrabin is the Managing Director of Complex Development Plans who are a distinctive and high quality developer with some very interesting schemes in Coventry
James Breckon is a Director at the University of Warwick and like other institutions in the higher education sector there is significant competition to attract high quality students to the area; Warwick has a development programme in place which James will share with us.
In the context of development, transport infrastructure and innovation, Yolande will provide an overview of some of the changes that will come into effect soon that will impact connectivity and transportation in the UK and impact on the property sector.
Event Sponsorship
Interested in promoting your business to others in the industry?
Consider Sponsoring this event – Sponsorship Packages can be viewed here.
Contact us today to talk about what Sponsoring a Built Environment Networking Event can do for your business!              
​​
| | | | |
| --- | --- | --- | --- |
| Headline Partner |        Event Sponsor | Programme Sponsor |       Exhibitors |
| |   | |   |
---
Event Format
1530 – 1600; Registration
1600 – 1645; Networking with Wine, Beer and Soft Drinks
1645 – 1815; Speaker Presentations
1815 – 1900; Networking with Hot Food, Wine, Beer and Soft Drinks
1930 – 2200; After Event Speakers Dinner (VIP TICKET HOLDERS ONLY)
---
VIP Tickets
Buy a VIP ticket to this event and come to dinner straight after the event with the speakers.  Great food, good wine and excellent conversation.
VIP Ticket Privileges
Attendance at Speakers Dinner
Reserved seating in the front two rows at the event
Guaranteed tickets at sold-out events
Only 15 VIP tickets available at each event
VIP Name Badges
Maximum two VIP tickets per company
Dinner Venue – Artisan
Come to dinner and join:
James Breckon; University of Warwick
Colin Harvey; Jaguar Land Rover
Other attendees to be confirmed
---
Speakers
Ian Harrabin, Managing Director; Complex Development Projects
Martin Reeves, Chief Executive; Coventry City Council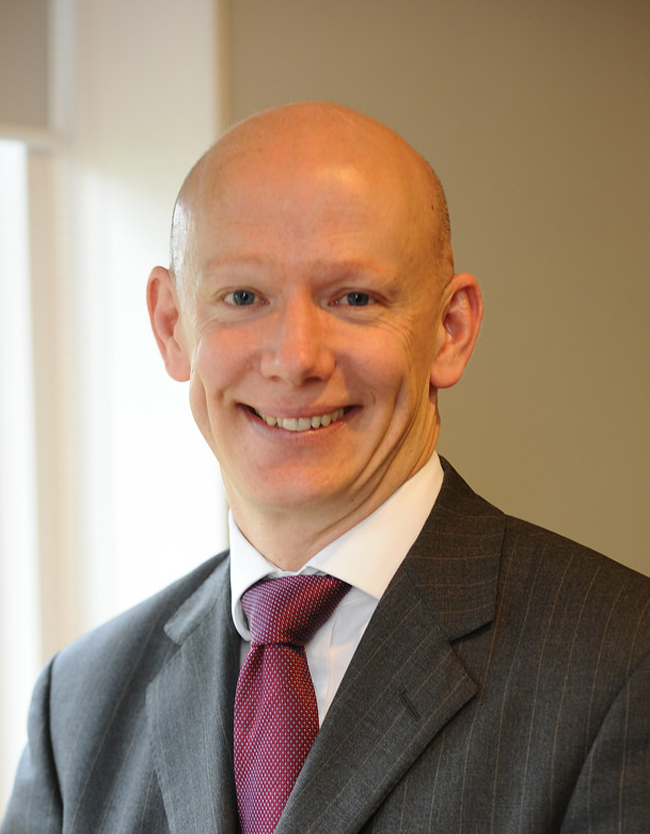 Martin has been Chief Executive of the Council since April 2009. He previously worked for Bedfordshire County Council for three and a half years as Assistant Chief Executive and Chief Executive.
Martin has also worked as Head of Performance Improvement at Westminster City Council in the heart of London. He was also Programme Director for WorkSmart, Westminster's transformation programme.
Martin spent much of his early career as a lecturer and researcher, and has a PhD in applied economics.
He is a Governor on the Board at Coventry University and is the first Honorary President of LARIA (Local Authorities Research and Intelligence Association). He was the President of SOLACE (Society of Local Authority Chief Executives) in 2013 and now leads their Digital Leadership Network. In 2014 he was ranked at 32 in the Local Government Chronicle's list of the 100 most influential people in local government.
Colin Harvey, Head of Property Programmes Delivery; Jaguar Land Rover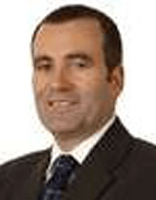 Colin is the Head of Property Programmes Delivery at Jaguar Land Rover and leads a team who specialise in providing programme management, project management and cost management across the JLR non-manufacturing property and infrastructure estate. Located at the heart of the business his team draws on their extensive, global property & construction experience to manage risk while maximising value, minimising cost and safely delivering on time a portfolio in excess of £1billion of property and infrastructure assets to help meet the core business strategy of 1million vehicles annually by 2020.
Colin has over 37 years experience within the property consultancy and construction industry in a variety of senior roles including Managing Director, Operations Director and Commercial Director at Capita Property & Infrastructure, Bovis Lend Lease and John Laing Construction.  He has an exceptional track record in transforming and growing sustainable businesses and leading and managing teams on major construction projects and programmes by shaping and implementing rounded solutions and delivering exceptional outcomes to meet customer needs to safely achieve successful delivery within agreed timescales and budgets and to the required quality.
James Breckon, Director of Estates; University of Warwick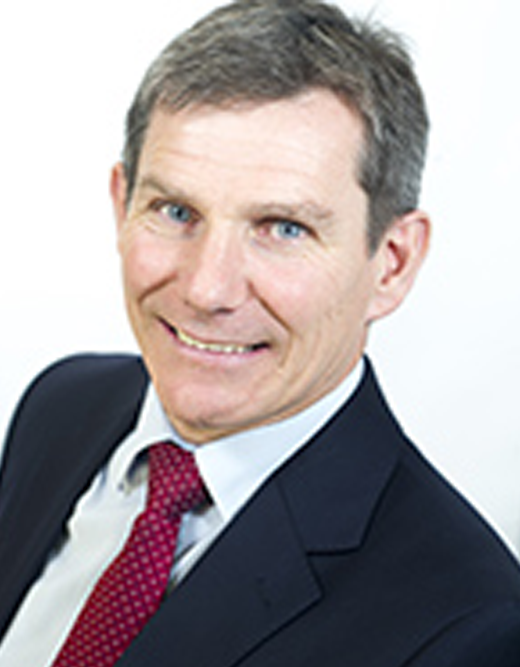 Yolande Herbath, Programme Director; Transport Systems Catapult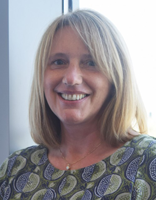 Yolande Herbath is a Programme Director at the Transport Systems Catapult. Yolande currently heads-up the newly established Business Innovation team at the Catapult
She is a Chartered Engineer with a PhD from Cranfield University.  Whilst at British Hydromechanics Research Group, she was the former International Chair for British Water before joining the Catapult.
She has a particular-interest in promoting 'best of breed' British SME technology in the form of collaborative industry consortia, providing high-tech, high innovation solutions to industry.
More recently, Yolande led on the UK Intelligent Mobility Skills Strategy reflecting her passion for working with educators, academia and industry in the hope of inspiring the next generation of innovators and technologists.
Coventry Development Plans 2017 | Details