Harlow & Essex Development Plans 2017
Monday, 20th November 2017 @ 1530hrs

-

1900hrs
Harlow & Essex Development Plans 2017 | Event
 
Essex and the Regions to the North of London are flourishing at the present time; ideally placed to catch the London Commuters these locations capture the best of rural and city living and with a strong road and rail network and a major airport nearby; urban and international connectivity is key.
Devolution has really captured the imagination of both private and public sector players and the levels of development activity is unprecedented. This looks set to continue for the foreseeable future and as such we couldn't miss the opportunity to hold an event in Harlow.
Building on our recent successful event in Cambridge our November conference in Harlow brings to light some significant development opportunities and some of the markets leading players to share with you their key schemes and plans for the future.
We have 5 speakers who will provide you with an abundance of market intel and procurement opportunities and also an opportunity to discuss with them how you can work with them going forward.
John Clempner and Nicola Beach will set the scene on the local scene regarding frameworks and schemes that are on their radar and also will highlight the bigger picture as far as the County is concerned.
Alistair Andrew has an overall planning role at Stansted and Manchester Airports Group and will update us on their ever changing development plans.
Countryside Properties are a major player around London and the South East. Andrew Taylor their Director of Planning will present to us why Essex is such a hot spot for Countryside and where their future schemes may lie.
Places for people are planning a new development to the North of Harlow with over 10,000 homes being built; Mary Parsons will talk to us about this scheme and others in the South East and East of England.
Event Sponsorship
Interested in promoting your business to others in the industry?
Consider Sponsoring this event – Sponsorship Packages can be viewed here.
Contact us today to talk about what Sponsoring a Built Environment Networking Event can do for your business!              
​​
| | | |
| --- | --- | --- |
|    Event Sponsor | Programme Sponsor | Exhibitor |
| | | |
---
Event Format
1530 – 1600; Registration
1600 – 1645; Networking with Wine, Beer and Soft Drinks
1645 – 1815; Speaker Presentations
1815 – 1900; Networking with Hot Food, Wine, Beer and Soft Drinks
---
Speakers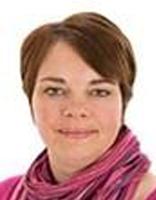 Nicola Beach, Executive Director, Infrastructure & Environment; Essex County Council
Nicola re-joined Essex County Council in July 2017 and, as Executive Director, Infrastructure and Environment, has an ambitious agenda for sustainable growth – Essex will need world-class transport infrastructure and effective waste services, which meet the needs of a growing population.
Her function includes:
Highways and Transportation
Waste and Environment
Housing and Property
Capital Delivery.
Before re-joining the council, Nicola was Chief Executive of Braintree District Council, a position she held since January 2013.
Prior to this, Nicola was Corporate Director and Deputy Chief Executive at Braintree District Council where she successfully commissioned a new leisure contract, saving the council £1 million a year and delivering better health outcomes. She also oversaw building a £10 million new leisure centre within agreed timetable and budget.
Between 2004 and 2010 Nicola was Head of Waste and Recycling and then Assistant Director, Environmental Operations at Essex County Council.
Key Achievements here included securing planning permission for a new waste facility site and making significant savings targets, achieved through successful procurement.
Other roles have included Head of Waste Management, Cambridgeshire County Council; Waste Strategy Manager, Essex County Council; Waste Reduction Manager, Essex County Council; Environmental Co-ordinator, South Norfolk Council and Recycling Officer, South Norfolk Council.
Nicola is joint chairman of the East of England branch of the Society of Local Authority Chief Executives and Senior Managers (Solace).
---
Cllr Jon Clempner, Leader of the Council; Harlow Town Council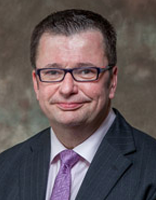 ---
Alistair Andrew, Director of Planning; Stansted Airport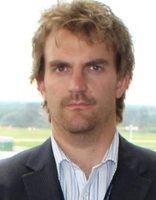 ---
Andrew Taylor, Director, Head of Planning; Countryside Properties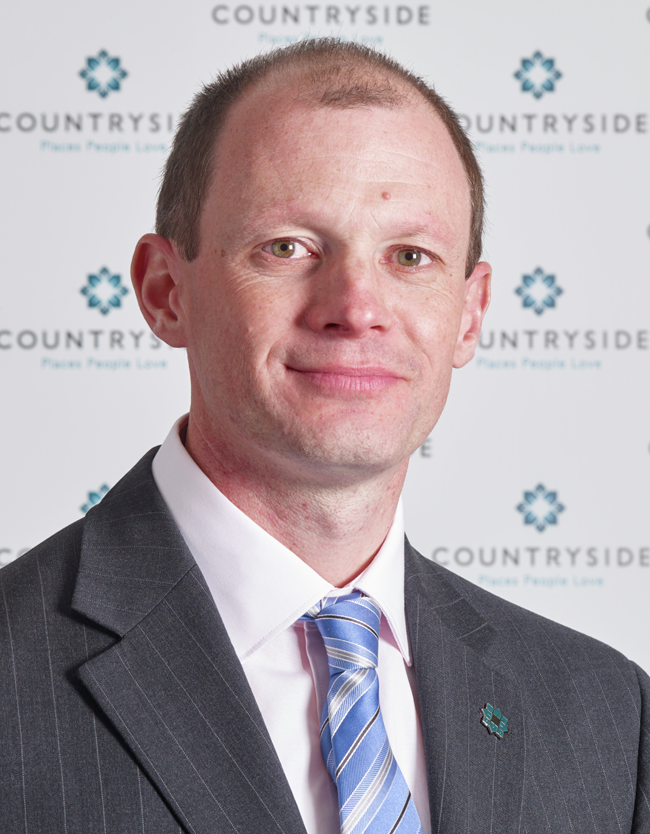 Andrew Taylor is Director (Head of Planning) at Countryside Properties and leads the company's strategic planning function. Before joining Countryside, Andrew was Head of Planning at Barratt Homes Eastern Counties and prior to that spent over 18 years in planning authorities in the south east of England. He has experience of both urban and rural planning from small scale exception needs housing to master planning new settlements, major town centre redevelopments and international airport expansion.
Andrew chaired the RTPI Board of Trustees for 4 years to December 2016 and helped steer the Institute through probably its most challenging period in recent years. As a result, the Institute dealt successfully with financial pressures, a change of governance and Chief Executive, the need to sustain Planning Aid and responded effectively to the ever present challenge of government changes. Andrew took on the role of Hon. Treasurer in January 2017 and continues on the RTPI's General Assembly.
Andrew is a member of the Leeds Beckett University Partnership Board and the Chair of the National Planning Forum's Management Committee, championing planning and inspiring all those involved in the planning process and in delivering the new planning agenda.
Mary Parsons, Group Director; Placemaking & Regeneration; Places for People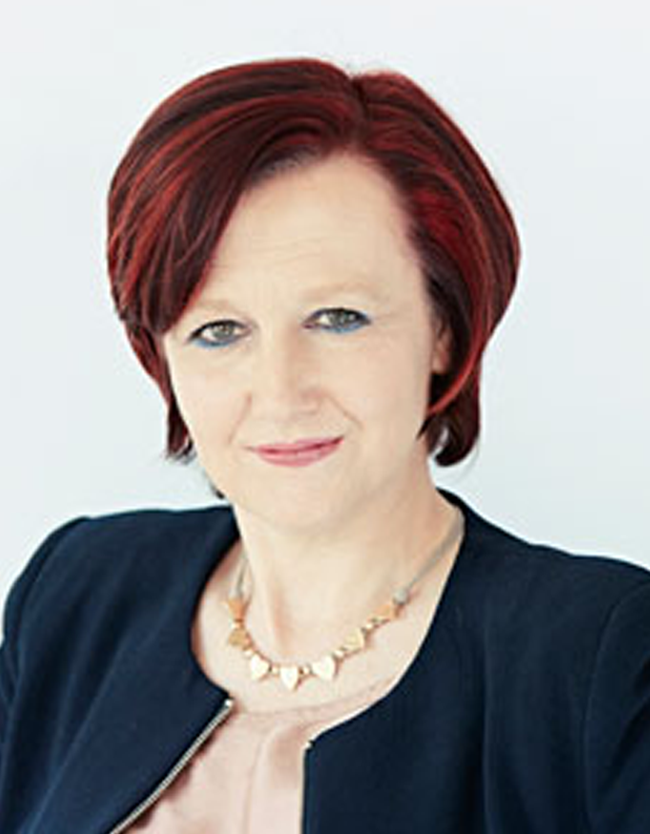 Mary has over 25 years' experience in the development, construction and regeneration industry, working across the private, registered provider and consultancy sectors. She has been involved in some of the largest housing-led regeneration programmes in the UK.
Previously, she worked in the consultancy business, specialising in public/private sector partnerships and housing market renewal, and also worked in the private sector on large-scale, mixed-tenure developments. Mary is a Trustee of the Town & Country Planning Association and joined Places for People in 2004, becoming Group Business Development Director in 2010.
---
Harlow & Essex Development Plans 2017 | Details