Manchester Major Development Plans 2017
Monday, 25th September 2017 @ 1530hrs

-

1900hrs
Manchester Major Development Plans 2017 | Event

.
Manchester and the North West seems to have a never ending conveyor belt of development and investment opportunities. Placemaking remains very high on the agenda for all parties and the private and public sector partnerships are working well together.
So when we come back from the summer break and we take stock of the political situation and find out where we are with regards to Brexit;  the heart of the Northern Powerhouse will be very much open for business.
Our panel for this event brings a truly local and international feel to proceedings.
Paul Candelent the Project Director for 'Our Town Hall' refurbishment will provide an update on the £300m project and outline the procurement opportunities that will be available over the next 12 months.
Sir Eddie Lister has had nearly 12 months in charge of the HCA and is already making an impact across the UK. We will hear from him what the HCA has in store for Manchester.
Matt Crompton of Muse and James Heather of U&I both have significant capital in the Manchester marketplace and strategically are committed to the regeneration of Manchester.
Azeemeh Zaheer of Naissance Capital Real Estate will discuss capital inflows from the Middle East, Public vs Private placements into commercial property, regeneration and deal structuring.
So we trust that you will enjoy the summer break and come back in September ready for business!
Event Sponsorship
Interested in promoting your business to others in the industry?
Consider Sponsoring this event – Sponsorship Packages can be viewed here.
Contact us today to talk about what Sponsoring a Built Environment Networking Event can do for your business!                
​
| | | | | |
| --- | --- | --- | --- | --- |
| Event Sponsored by: | | Programme Sponsored by:  | |       Exhibitors |
| | | | | |
---
Event Format
1530 – 1600; Registration
1600 – 1645; Networking with Wine, Beer and Soft Drinks
1645 – 1815; Speaker Presentations
1815 – 1900; Networking with Hot Food, Wine, Beer and Soft Drinks
1930 – 2200; After Event Speakers Dinner (

VIP TICKET HOLDERS ONLY)
---
VIP Tickets
We have an exciting new opportunity for you – buy a VIP ticket to this event and come to dinner straight after the event with the speakers who have accepted an invitation, see below.
Great food, good wine and excellent conversation.
VIP Ticket Privileges
FREE attendance at the after-event Speakers Dinner
Reserved seating in the front two rows at the event
Guaranteed tickets even at sold-out events
Up to 20 x VIP tickets available at each event
VIP Name Badges
Dinner Venue – aBode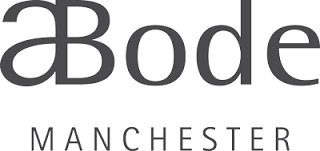 Come to dinner and join:
Azeemeh Zaheer – Naissance Capital Real Estate
Paul Candelent – Manchester City Council
Others to be confirmed


---
Speakers
Paul Candelent, Project Director; Manchester City Council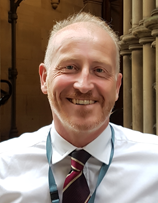 Paul joined Manchester City Council in May 2017 to lead the Our Town Hall project.
Prior to joining Manchester City Council, he was the Regional Director (North of England) for Capita, responsible for leading project management and surveying teams across the north of England including Manchester, Sheffield, Leeds and Birmingham.
Paul has spent over 30 years in project management, working both as client and consultant, in the public and private sectors.
In his role as Project Director, Paul will lead a first class team of passionate and highly talented people in the delivery of Our Town Hall project.
"The Our Town Hall project will be the pinnacle of my career to date as it is such a unique project. It's a once in a lifetime opportunity for the whole team to have the chance to help breathe renewed life into this fabulous building and its amazing treasures. And in doing so to leave a lasting legacy for the people of Manchester for generations to come".
Paul grew up in Birmingham and came to work in Manchester in 1985 as a Graduate Trainee and the city has been his base ever since.
Outside of the office he's passionate about motorbikes – both riding and restoring – and currently rides a motorbike that is older than anyone working on the project.
Paul shares his life with Kimberley, Rory, Georgia and Irish terrier, Finbar.
Matt Crompton, Managing Director; Muse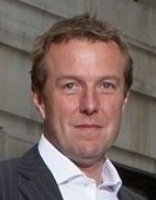 Matt is joint managing director of Muse, the national regeneration and development specialist. With circa 30 projects across the country (from Scotland to the South West) Muse's development pipeline extends beyond 15 years with an end value over £2 billion. The Company's 20m sq. ft portfolio is evenly spread across residential, office, retail/leisure and industrial sectors.
He is also on the Board of English Cities Fund (ECf), a £100 million pound mixed-use regeneration vehicle owned by Muse, Legal & General and the Homes & Communities Agency.
North West examples include:
Cheadle Royal
South Rings, Preston
Ashton Moss
St Paul's Square, Liverpool
New Bailey & Chapel Street, Salford
Lingley Mere
Bridge Street, Warrington
Victoria Station
Talbot Gateway
Chester Central
Grand Central, Stockport
James Heather, Development Director; U+I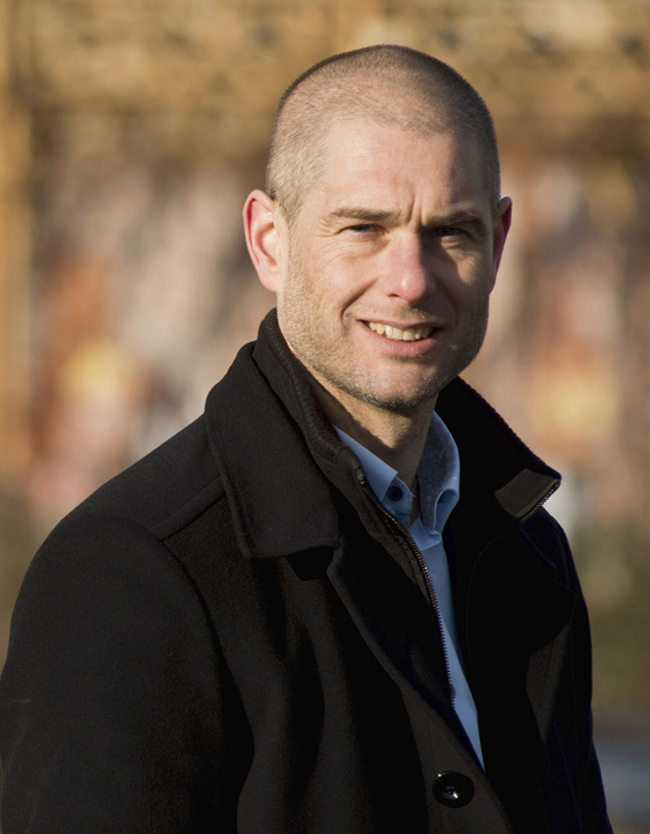 James was responsible for the delivery of One St Peter's Square, Manchester. The building was awarded the British Council for Offices National Winner of the Commercial Workspace category in 2015.
Having been responsible for the delivery of the 13-floor (280,000 sq. ft.) office development in central Manchester, with an investment value of in excess of £180m.
James enjoys most things petrol powered – motorcycles, cars etc. and sometimes even pedal bikes!
James joined U+I in March 2017. Building on over 17 years' development experience gained at Argent (Property Development) Services LLP, James will oversee the development of the Mayfield Project.
James played a prominent role in the management and development of the award-winning Brindley place, Birmingham, and was involved in the development and construction of over half the buildings and squares on the estate. This included the management of the design and construction of Eleven Brindley place, voted in 2010 as the UK's best commercial workplace by the British Council for Offices.
Sir Eddie Lister, Chairman; Homes & Communities Agency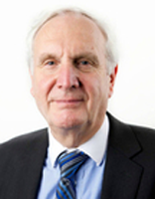 Sir Edward Lister is Chairman of the Homes and Communities Agency and a Non Executive Director at the Foreign Office.
Sir Edward Lister has a considerable background in facilitating large-scale urban regeneration schemes and coordinating major public & private sector partnerships. He joins the FCO from local government.
Previous roles include:
Chief of Staff to the Mayor of London
Deputy Mayor for Policy and Planning at City Hall and Leader of Wandsworth Council.
Chairman of the Old Oak Common Development Corporation
Chairman of London and Partners the agency responsible for inward investment to London and tourism
His current roles include:
Chairman of the Homes and Communities Agency (HCA)
Director at Covent Garden Market Authority
Governor at the Museum of London
Azeemeh Zaheer, Managing Director; Naissance Capital Real Estate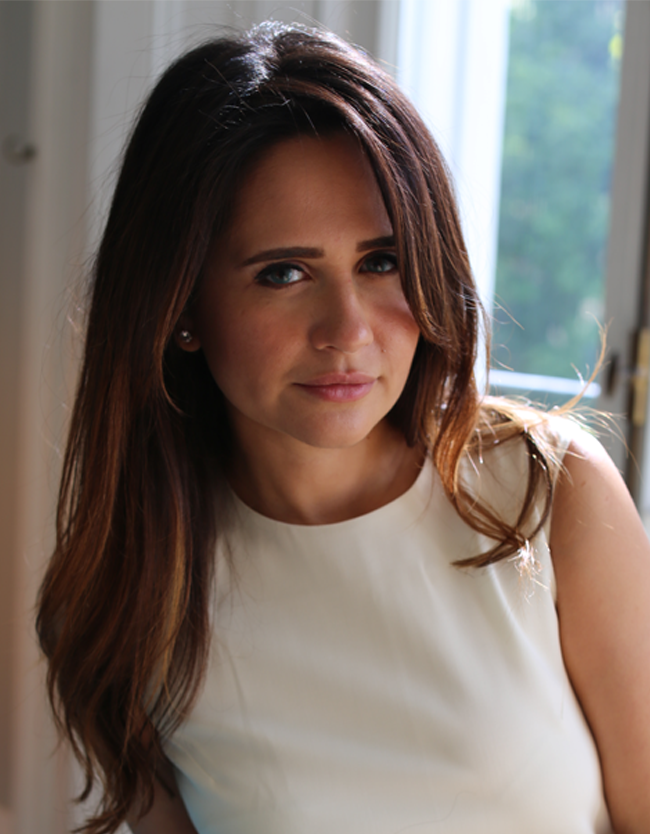 Ms. Azeemeh Zaheer is Chief Executive of Naissance Capital Real Estate Ltd. Naissance's key business includes, originating, structuring, and executing commercial real estate investment and development strategies across the UK and United States on behalf of Private Banks and Family Offices.
Prior to founding Naissance Capital Real Estate Ltd, Azeemeh worked for Gatehouse Bank as Vice President & Head of IR for over six years.  In this capacity she was responsible for deal syndication, institution partnerships and global distribution.  Her role included working with real estate origination, asset management and investment structuring across various asset classes.
Ms. Zaheer's experience also includes her appointment as Vice Consul, Head of Energy and US Oil & Gas Sector for the British Consulate General in Houston in November 2006. In this role, she was responsible for inward investment and trade between the US and the UK in oil & gas and energy financial services. She was awarded the 2009 Global Individual Excellence Award from Lord Davis, UK Trade & Investment Minister.
Ms. Zaheer has previously worked in banking, for over 7 years, as a licensed specialist in business lending, annuity investments, as well as, private banking for both Bank of America and Washington Mutual (Chase).
Ms. Zaheer completed the Real Estate Finance Executive Certification Programme at Massachusetts Institute of Technology (MIT) in June 2017, as well as, the Real Estate Management Programme at Harvard Business School in 2015 and an received an Islamic Finance Qualification in 2010.
Azeemeh has led an outstanding Women Empowerment Initiative, which assist women in the Middle East seeking to develop their knowledge of investment opportunities, and in particular, discover Real Estate from an investment perspective. Azeemeh was awarded 2013 AML's Women of Influence: Next Generation of Women to Watch. Ms. Zaheer spoke on the 2013 World Economic Islamic Forum in London about women in Islamic Finance. Azeemeh held specialised training session in London November 2014 for a number of Forbes 100 Most Influential Arab Women and spoke at the 2015 Ted-x in Houston on Islamic Finance.
Previous nonprofit work in the US include; founding member and officer of Women of Water, a non-profit organization supporting women entering the environmental engineering & sciences industry, in addition to being the founding president for a youth UNICEF group.  Azeemeh was a member the Houston District Export Council, a steering committee member of Houston Technology Centre, and a board member for Healthcare for the Homeless.
Manchester Major Development Plans 2017 | Details