New Carlisle Campus is a Partnership Between Two Major Universities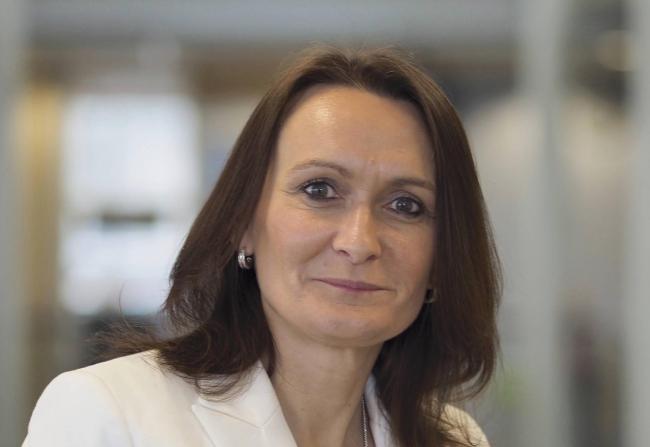 The University of Cumbria has set out its ambition to develop a new higher education campus in Carlisle which will benefit the Borderlands region and address productivity and skills needs in the area. The Universities of Cumbria and Lancaster are presenting details at our upcoming North West Development Conference.
The Heads of Terms for the Borderlands Inclusive Growth Deal identified the University of Cumbria as a potential partner in the Carlisle Station Gateway and Citadels project. The University is committed to working with Carlisle City Council, Cumbria County Council and Cumbria Local Enterprise Partnership (LEP) in the further development of proposals for a £80m campus at the Citadels.
The proposal for the new campus aims to act as a catalyst for the Borderlands region by creating a new economic hub in the heart of Carlisle to encourage new business and employment opportunities and enable regeneration of the city centre, using the historic Citadel buildings as a focal point for higher education, business and cultural interaction.
In a collaborative partnership agreement with the University of Cumbria, Lancaster University Management School will have a presence at the campus and will be focused on extending its highly successful business engagement programmes into North Cumbria and the surrounding areas.
The collaboration between the two universities will concentrate on upskilling in the workplace, increasing higher education in the area and working with employers to meet new skills demands in areas such as digital, professional services and health and wellbeing. The two universities are also exploring other ways to work together and collaborate, for example on leveraging opportunities around widening participation with schools and colleges and on the apprenticeship agenda.
University of Cumbria vice chancellor, Professor Julie Mennell said: "University of Cumbria has delivered significant impact in Cumbria especially around health, education and environment and the arts.
"Our strategic plan sets out our commitment to widen and deepen this impact further, to address a greater proportion of Cumbria's and our wider region's higher-level skills demands and to meet the challenges of low productivity and an ageing population and workforce.