New Sunderland 40-bed Inn Receives Major Investment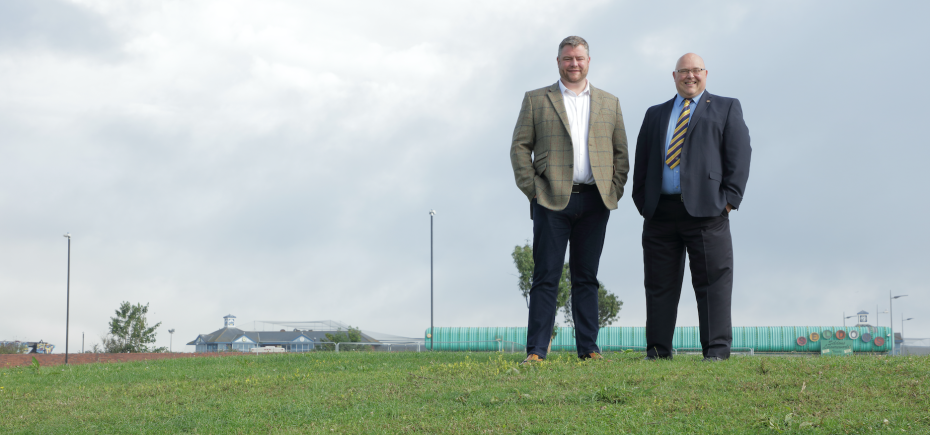 Sunderland's seaside is being given a boost thanks to approved plans for a 40-bed inn. The Inn Collection Group are revealing exclusive insights into their new developments at our upcoming North-East conference.
Sunderland City Council's planning committee has approved an application from hospitality and leisure company The Inn Collection Group, making way for a 'pub with rooms' to go ahead on land in Seaburn.
The three-storey venue will stand close to Martino's restaurant on the main coast road, next to the STACK Seaburn development, which is expected to open in spring.
Sean Donkin, managing director of The Inn Collection Group, said: "We're delighted to have the green light to move forward with plans for what will be a fantastic addition to the seaside in Sunderland.
"The Inn Collection Group has a proven track record in delivering purpose-built inns, operating on a model that provides value-for-money accommodation, quality beverages and home-made pub fare served all day, 365 days a year.
"We look forward to seeing it rise from the ground, with a view to opening our doors towards the end of 2020."
Work is due to begin before the end of the year.
The Seaburn inn development accompanies a new strategic direction from The Inn Collection Group to develop a completely freehold estate as it continues to roll out 'buy and build' growth plans, to more than double its ten-strong portfolio of pubs with rooms by 2022.
Its most recent new-build developments include The Commissioners Quay Inn, in Blyth and The Amble Inn in Amble, a £4m development which opened in January.
The group is opening a new 30-bedroom pub with rooms The Ambleside Inn in Ambleside, Cumbria, from November.
This is the latest visitor accommodation planned for Sunderland, with a Holiday Inn planned for Keel Square that will bring 120 rooms to the city centre.
Councillor Graeme Miller, leader of Sunderland City Council, added: "I'm delighted to see plans approved for another great development in the city.
"The new Seaburn Inn will be somewhere that not only residents from the city can enjoy, but a place for visitors to stay and enjoy the sights of the city, with lovely views over to Seaburn seaside.
"Alongside the STACK, this should deliver a real sense of vibrancy to the area."
The plans coincide with recent studies showing Sunderland has grown six per cent year-on-year with its visitors, and tourism spending is increasing five per cent compared to years previous.