Oxford Cambridge Arc's provision of full fibre broadband and wet labs lagging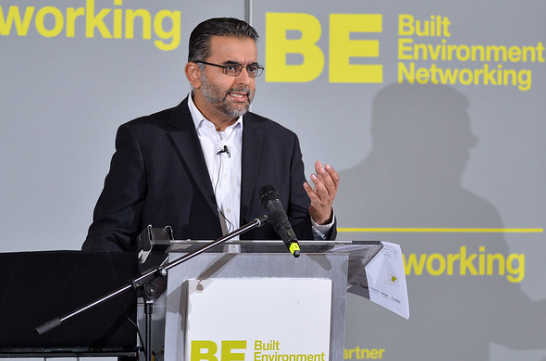 The Oxford Cambridge Arc lacks enough of the full fibre broadband or wet lab space that its growth industries require – a Local Enterprise Partner (LEP) boss has warned.
Ahmed Goga, Director of Strategy and Programmes at OXLEP, said the rate of full-fibre connectivity in the Arc is "seven to eight per cent" but while this is "pretty good" within a UK context it does not compare well with Scandinavia where the rate is 80-90%.
Goga also said there is currently just 15,000 sq ft of wet labs available for occupation in Oxford, while 90% of such space due to be delivered this year in Cambridge is already let, leaving "virtually no capacity".
By contrast, Boston has 10m sq ft of flexible lab space available now, he said: "We're competing with Boston day and night for some of this, but we're in no position to offer this capacity in the Arc at the moment. If you are looking to attract major international investors and mobile businesses into the Arc, you have to change the way you think."
But pointing out that its name already featured the area's two world class universities Goga said the ARC must not get fixated on branding: "We have the two most critical brands in the name already, lets not waste any more time on it."
He added that the LEPs' local industrial strategies are due to be published before the end of July 2019.