Acorn Property Group acquire new site in Devon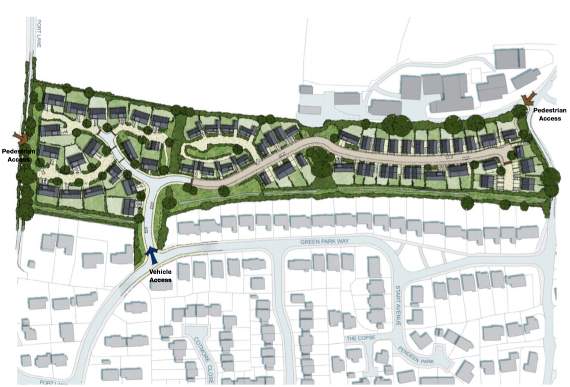 Acorn Property Group have joined forced with Galliard Homes to acquire a 7.4-acre site in Chillington, South Devon which will be used to create new homes in the county.
Acorn Property Group, who're a confirmed speaker at the West of England Economic Growth Conference, plan to build 65 new properties with an estimated total value in excess of £22m alongside Galliard. The project has been designed to integral into the surrounding natural beauty of the South Devon region. The site in Chillington offers fantastic links to Salcombe and Kingsbridge whilst also being within close proximity of the coast.

The homes are set to be a mix of 3 and 4-bedroom homes, 35% of which will be affordable, and Acorn hope to be on site in early 2019.
Ed Lewis, Regional Director of Acorn Property Group Exeter, said: "We're pleased to secure outline planning permission for this scheme earlier in the year and will be providing much-needed homes as soon as possible. We have worked very carefully with the local planners and community to make the most of the homes and the views of the beautiful local countryside."
Join us to hear a presentation from Acorn Property Group on their exciting developments in the West of England – alongside 15 other major developers – at the West of England Economic Growth Conference.