Crest Nicholson submit planning application to Gloucester and Stroud Council's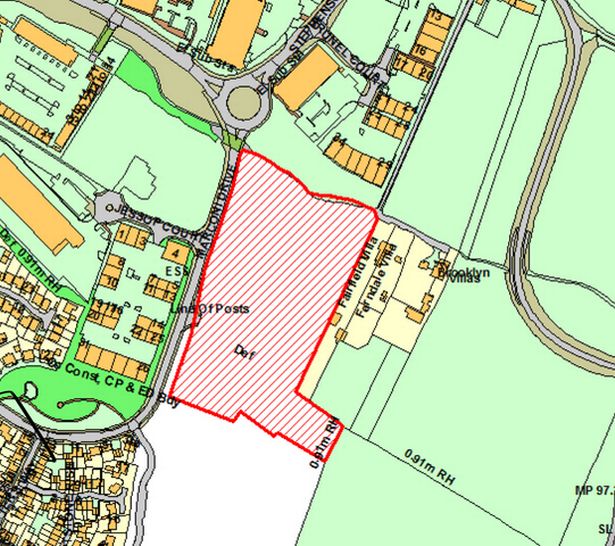 Developer Crest Nicholson have submitted an application to develop land in Gloucestershire which could be a big boost for housing numbers in the region. The application, which has been sent to both Gloucester and Stroud Council's due to the boundary of the land covering both neighbouring councils, highlights their desire to create 118 new properties which could be approved as early as next week.

Crest Nicholson, who'll be talking and presentations plans about their major developments within the region at the West of England Economic Growth Conference, have submitted plans for 84 homes to be built within the Gloucester part of land which will now be reviewed by Gloucester City Council. Further to that are the 34 other homes which sit within the Stroud District Council boundary – but they'll have to wait slightly longer to find out if these will be built depending on the next council meeting.
The proposed plans showcase a mix of two, three and four bedroom homes in a variety of forms – including detached, semi-detached, terraced and flats, as well as open public space and a playground. The building/s themselves will be up to three storeys high. The plans also highlight the type of housing – with 21 of the planned 118 properties set to be affordable.
If you're interested in hearing more about Crest Nicholson's plans across the region and how they'll be accelerating the delivery of housing in the region make sure you're at the must-attend West of England Economic Growth Conference.