Greater Manchester Development Plans 2018
May 14 @ 1530hrs

-

1900hrs
Greater Manchester Development Plans 2018 | Event
Speakers


We'll be joined in Manchester by some excellent speakers and plenty of delegates to hear about the regional development plans in the city of Manchester and network with industry decision makers. Presentations and discussion points from the speakers will include an overview of the regional developments from the council – with a lot happening in Manchester at the moment, two big developers will discuss their ongoing and future pipeline plans and the opportunities for you to get involved, University of Manchester will discuss their huge campus projects which are ongoing in the city centre and much more.
Conference Sponsorship
Exhibitor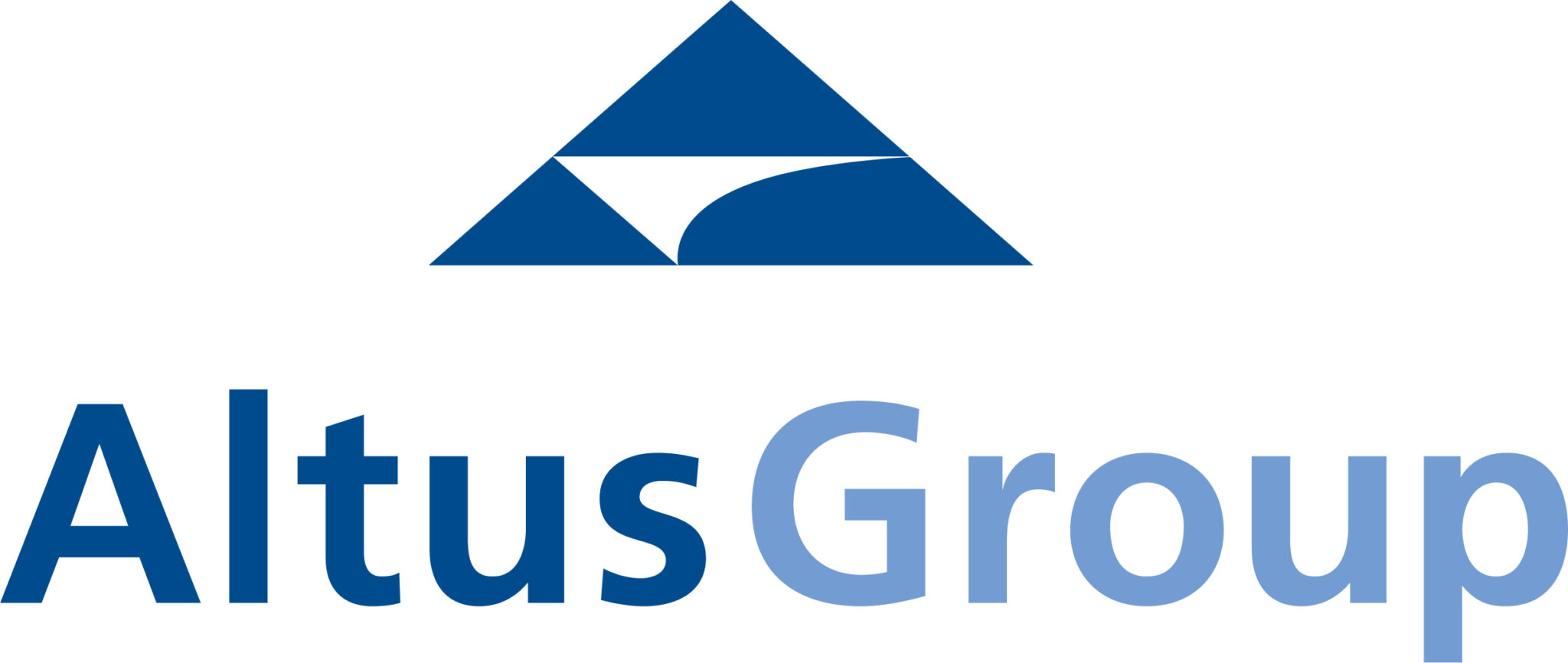 VIP Dinner Ticket

Enjoy quality time after the event with the speakers, in a more relaxed environment. Take discussions about projects and schemes, procurement opportunities and networking with decision makers into a more relaxed and open setting – helping you build stronger relationships. The evening meal includes a formal discussion around key regional topics in the industry – accompanied by good food, wine and excellent company.
Join the following speakers and companies:
VIP Dinner Ticket Privileges:
Attendance at the VIP Speakers Dinner
Attendance at the Evening Conference
Reserved seating in the front two rows
VIP name badges
Guaranteed tickets at sold-out events
Maximum of two VIP tickets per company. Only 15 VIP tickets available per event. Dinner venue TBC.
Conference Overview
We're excited to be back in Manchester – one of the most exciting cities within the UK at present. There is a lot happening in the City, the arrival of HS2 is getting businesses excited, new developments at taking place all the time and businesses are looking to capitalise on the positivity surrounding the North West city. Our conference in January hear about some of those exciting plans, with Historic England looking to engage with industry professional in their desire to work on transforming the regions mills, and lots of positivity shared from the Shenton Group, Legal and General and Homes England. And the North West Universities Conference in March hearing about some huge developments in the regions higher education institutions as they continue to see increasing numbers attracted to the area. Our next conference is set to hear from:
Eddie Smith; Strategic Director of Development at Manchester City Council. Manchester is a thriving city at the moment – and the imminent arrival of HS2 along with the Northern Powerhouse movement is seeing inward investment increase. We'll be hearing from Eddie on what plans the City has to grab hold of the opportunities and really enhance the potential of the city – with future pipeline opportunities to be on the agenda.
Michelle Rothwell; Managing Director of Watch This Space. She'll be sharing details of the companies future developments including one project in the heart of Manchester's Northern Quarter. Their recent purchase of 55-60 Salmon Street will see them look to refurbish the offices to create creative work space and further maximise the value of the site through development of additional land acquired. And an office building on Bridge Street was recently acquired for £1m which includes an additional plot of land and they'll be looking to inject new life into the site.
Adam Higgins; Founder & Director of Capital & Centric. The company has a lot of incredible projects ongoing in the Manchester district from residential, office and leisure space. Adam will be sharing an overview of where certain projects are at, and also giving details of the next projects they're undertaking and how you can get involved.
Tim Gamon; Regional Delivery Director for the North West Regional Investment Programme (RIP) at Highways England. Tim will be sharing details of the major road improvements and projects in the region, and how the next stage of infrastructure in the region will be keen to future developments and regional growth.
Steve Jordan; Assistant Director of Estates and Head of Capital Projects. He'll be discussing the huge campus regeneration they're currently undertaking to bring world class facilities to students at the higher education institution. The £1.2bn regeneration started in 2012 but many projects are yet to be completed with them recently announcing further opportunities to tender for work on their frameworks – so a lot of opportunities to get involved will be discussed.
Kurt Partington; Development Manager at Salford City Council. Kurt's role promotes continued growth in the city of Salford to work with a range of public and private sector development partners, funding agencies and more – and he'll be sharing details on the council's ambitions and how delegates can get involved as they look to grow attraction of the city and the regional economy through continued collaboration with partners.
Robert Wolstenholme; Founder of Trilogy Real Estate. Trilogy are central to the development of Great Manchester Square and Warehouse, with the development set to transform Deansgate and the surrounding area. The development includes residential, leisure, office, restaurants, cafes, bars and open space which will draw people from across Manchester as the destination to be.
Event Format
1530 – 1600; Registration
1600 – 1645; Networking with Wine, Beer and Soft Drinks
1645 – 1815; Speaker Presentations
1815 – 1900; Networking with Hot Food, Wine, Beer and Soft Drinks
1930 – 2200; After Event Speakers Dinner (VIP TICKET HOLDERS ONLY)
Greater Manchester Development Plans 2018 | Details