Hull & Humberside Development Plans 2017
Monday, 4th December 2017 @ 1530hrs

-

1900hrs
Hull & Humberside Development Plans 2017 | Event
Speakers


We will be joined by 6 fantastic speakers in Hull providing an abundance of market intel and outlining their development plans for the region. Presentations & discussion points will include a summary of development plans by the University of Hull, an overview from the City Council on frameworks & schemes happening in the City & Sewell Group's activities in the area amongst other topics.
Conference Sponsorship
Programme Sponsor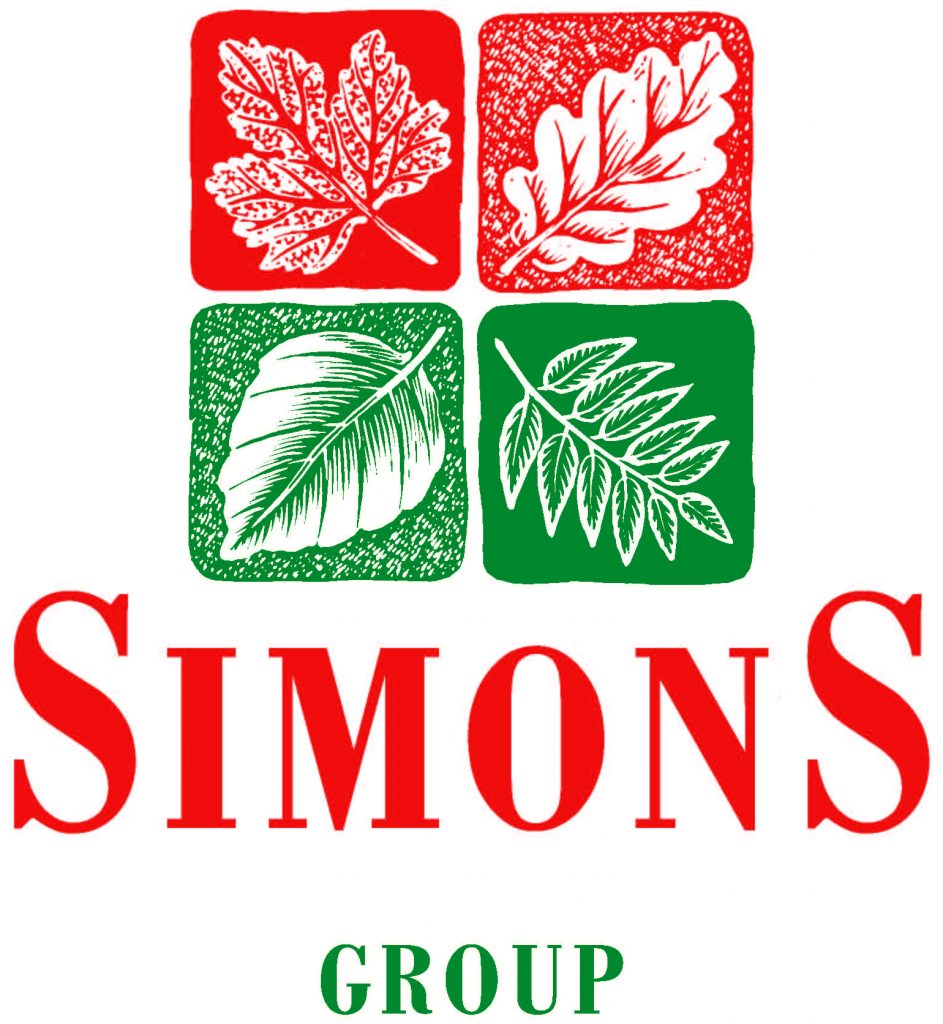 VIP Tickets
Buy a VIP ticket to this event and come to dinner straight after the event with the speakers.  Great food, good wine and excellent conversation.
VIP Ticket Privileges
Attendance at Speakers Dinner
Reserved seating in the front two rows at the event
Guaranteed tickets at sold-out events
Only 15 VIP tickets available at each event
VIP Name Badges
Maximum two VIP tickets per company
Dinner Venue – TBC
Come to dinner and join:
Stephen Willis – University of Hull
Trish Dalby – Hull City Council
Jo Barnes – Sewell Group
Other attendees to be confirmed
Conference Overview
Hull – The UK's City of Culture has had quite a year.
You certainly can't forget about Hull when you talk about Yorkshire Devolution and it is fair to say that the City is really flourishing at the present time; It captures the best of rural and city living and with a strong road and rail network and a major airport nearby; urban and international connectivity is key. Devolution has really captured the imagination of both private and public sector players.
Building on our recent conference in West Yorkshire and other events in Yorkshire we are very pleased to be going back to Hull to shed some light on some significant development opportunities and some of the markets leading players to share with you their key schemes and plans for the future.
We have 6 speakers who will provide you with an abundance of market intel and procurement opportunities and also an opportunity to discuss with them how you can work with them going forward.
Stephen Willis the Chief Finance Officer at the University of Hull will outline their development plans.
Jo Barnes was recently named by the Daily Mail as one of the most influential people in Hull and she will present to us on the Sewell Group's activities in Hull, current and future and also touch on her other roles within the property sector in Hull.
Trish Dalby & Grace Chatterton from the City Council will set the scene regarding frameworks and schemes that are on their radar and what is happening in the City.
David Morriss is the Head of Property at ABP who have some new schemes to discuss.
The HCA will undoubtedly have rebranded as 'Homes England' by the time we hear from Marie and are set to play a massive role in solving the housing crisis as a land owner, developer and also a funder.
Lots to listen to, lots to talk about and some fabulous networking opportunities to meet clients and fellow professionals in the Humberside area.
 Event Format
1530 – 1600; Registration
1600 – 1645; Networking with Wine, Beer and Soft Drinks
1645 – 1815; Speaker Presentations
1815 – 1900; Networking with Hot Food, Wine, Beer and Soft Drinks
1930 – 2200; After Event Speakers Dinner (VIP TICKET HOLDERS ONLY)
Hull & Humberside Development Plans 2017 | Details