Kent Development Plans 2018
Monday, 29th January 2018 @ 1530hrs

-

1900hrs
Kent Development Plans 2018 | Event
Speakers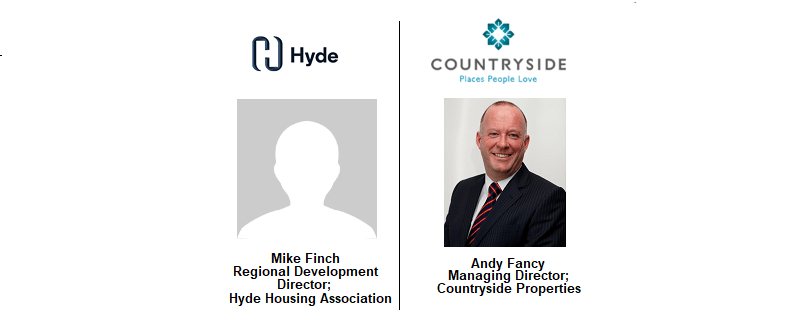 We will be joined by 5 fantastic speakers in Maidstone providing an abundance of market intel and outlining their development plans for the region. The huge Kent Medical Campus and the £400m Rochester Riverside development are set to be just a few of the discussion points.
Conference Sponsorship
VIP Tickets
Buy a VIP ticket to this event and come to dinner straight after the event with the speakers.  Great food, good wine and excellent conversation.
VIP Ticket Privileges
Attendance at Speakers Dinner
Reserved seating in the front two rows at the event
Guaranteed tickets at sold-out events
Only 15 VIP tickets available at each event
VIP Name Badges
Maximum two VIP tickets per company
Dinner Venue – TBC
Come to dinner and join:
Alison Broom – Maidstone Borough Council
Other attendees to be confirmed
Conference Overview
Kent and the Regions to the East and South East of London are flourishing at the present time; ideally placed to catch the London commuters, these locations capture the best of rural and city living and with a strong road and rail network, and two major airports nearby, urban and international connectivity is key.
Devolution has really captured the imagination of both private and public sector players, and the levels of development activity is unprecedented. This looks set to continue for the foreseeable future and as such we couldn't miss the opportunity to hold an event in Kent.
Building on our recent successful events in London, Guildford and Harlow, our January conference in Maidstone brings to light some significant development opportunities and some of the markets leading players to share with you their key schemes and plans for the future.
We have some great speakers who will discuss some of the most significant schemes happening in Kent and who will provide you with an abundance of market intel and procurement opportunities, and also an opportunity to discuss with them how you can work with them going forward.
The Kent Medical Campus is a massive scheme, very much in its early stages; at the heart of the North Kent Enterprise Zone, Kent Medical Campus also aspires to be the county's first Academic, Health & Science Centre focused environment (AHSC). Gary Watson, Sales & Land Acquisition along with Alex Hicken of Planning for Kent Medical Campus will give an overview of the project.
Countryside Partnerships have a £400m Rochester Riverside development which they are undertaking with Hyde Housing and both companies will discuss the project along with their other schemes in the area.
And Alison Broom, CEO at Maidstone Council, will talk about why Kent is really motoring at the present time and what the future holds for the area.
Event Format
1530 – 1600; Registration
1600 – 1645; Networking with Wine, Beer and Soft Drinks
1645 – 1815; Speaker Presentations
1815 – 1900; Networking with Hot Food, Wine, Beer and Soft Drinks
1930 – 2200; After Event Speakers Dinner (VIP TICKET HOLDERS ONLY)
Kent Development Plans 2018 | Details