Manchester Development Plans
Thursday, 30th January 2020 @ 1530hrs

-

1900hrs
Manchester Hall (previously Freemasons Hall), Manchester,

M3 3BT
Manchester Development Plans | Event
Inward investment and development conversations in Manchester are at an all-time high, and the skyline is becoming unrecognisable. This event will once again bring together the industry to hear about future projects set to happen across the city as new projects continue to come to fruition like never before – and hundreds of delegates from the biggest firms will be in attendance. Alongside hours of networking we'll also hear from some exceptional speakers including….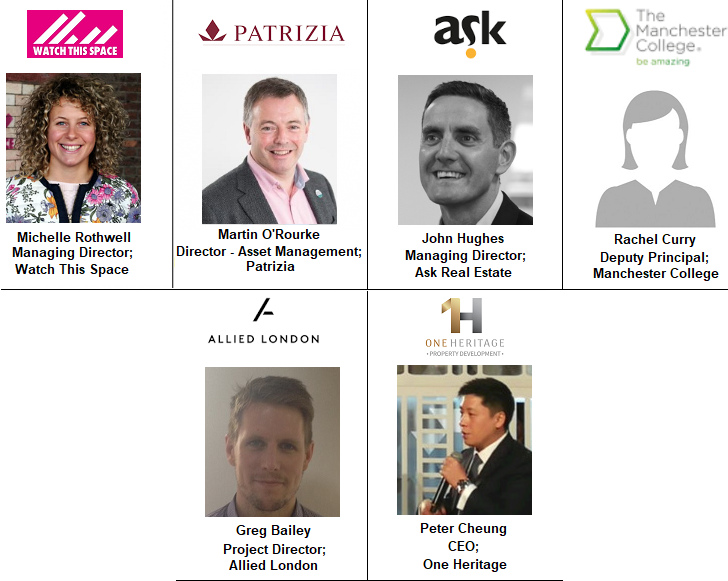 Patrizia – the leading global partner for pan-European real estate investment. They'll be sharing details of their Birchwood Park scheme – a 1m sq ft development set to be delivered over 5 phases, three of which are still going through the planning process.
ASK Real Estate – who're actively working on plans for two sites in Manchester. They're drawing up plans which they'll then submit to Manchester City Council which could include a hotel, apartments and office space.
Manchester College – they're bringing forward a major £100m development programme to their estate and they'll be sharing details on the project
Allied London – who's ever evolving St Johns scheme is creating a new community in Manchester. The site covers 25-acres and they'll give an update on the project and share exclusive intel on the next stages.
One Heritage Property Development – based in Hong Kong the firm are looking at investing across Manchester and one scheme in the news currently is their 55-storey Greengate tower proposed for Salford which includes an additional 16-storey building – all set for residential use.
Watch This Space – this innovative business are doing things differently, and Michelle will share intel into their projects including schemes in the Northern Quarter.
With so much happening across Manchester and the surrounding region – this event promises to once again bring the biggest names together from across the area. The Government's backing to Northern Powerhouse Rail is just another boost the city region needed, To find out how your company can get involved in the mass of development and regeneration set to happen, this event is a must-attend.
Event Format
1530 – 1600; Registration
1600 – 1645; Networking with Wine, Beer and Soft Drinks
1645 – 1815; Speaker Presentations
1815 – 1900; Networking with Hot Food, Wine, Beer and Soft Drinks
1930 – 2200; VIP Speakers' Dinner (VIP ticket holders only)
After Event VIP Speakers' Dinner

A unique opportunity to spend quality time after the event with the speakers. Take discussions about projects and schemes, procurement opportunities and networking with decision makers into a more relaxed and open setting. The evening meal includes a formal discussion around key regional topics in the industry – accompanied by good food, wine and excellent company.
Come and join:
Watch This Space
Other speakers to be confirmed
Companies Attending: Perfect Circle, FRAME, AKT II, Newforma
Maximum of two VIP tickets per company. Only 15 VIP tickets available per event. Dinner venue: TBC.
Dinner Partner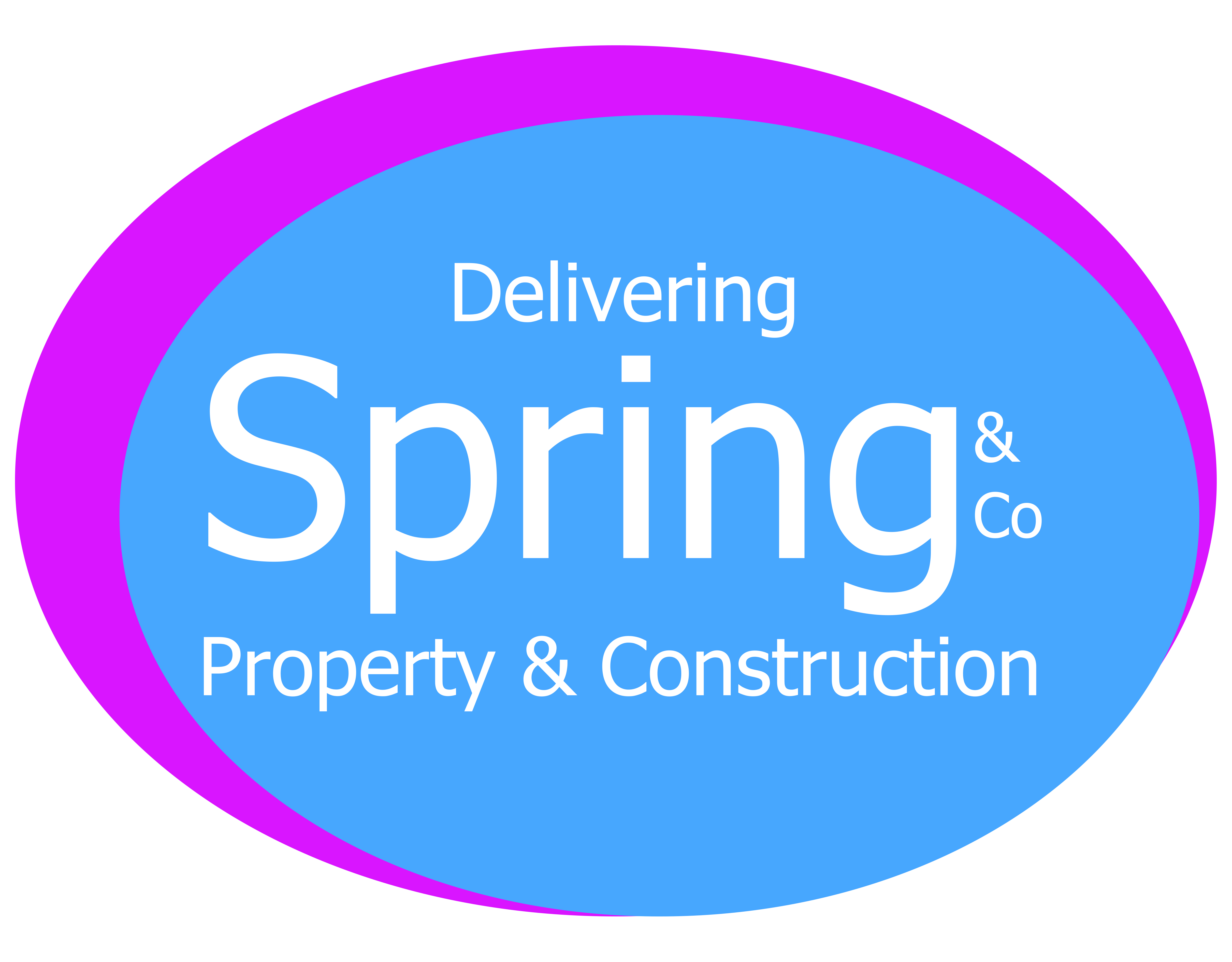 Conference Partnership Packages
Our partnership opportunities will enable you to maximise your attendance at the conference – from VIP access to speak one-on-one with the speakers, to getting maximum brand awareness to boost brand advocacy and loyalty within the region. Be at the forefront of the event and showcase your brand in front of the industry's biggest names and influencers. Packages available include:
Programme Partner

Manchester Development Plans | Details