New town in Cambridge given approval by the District Council's Cabinet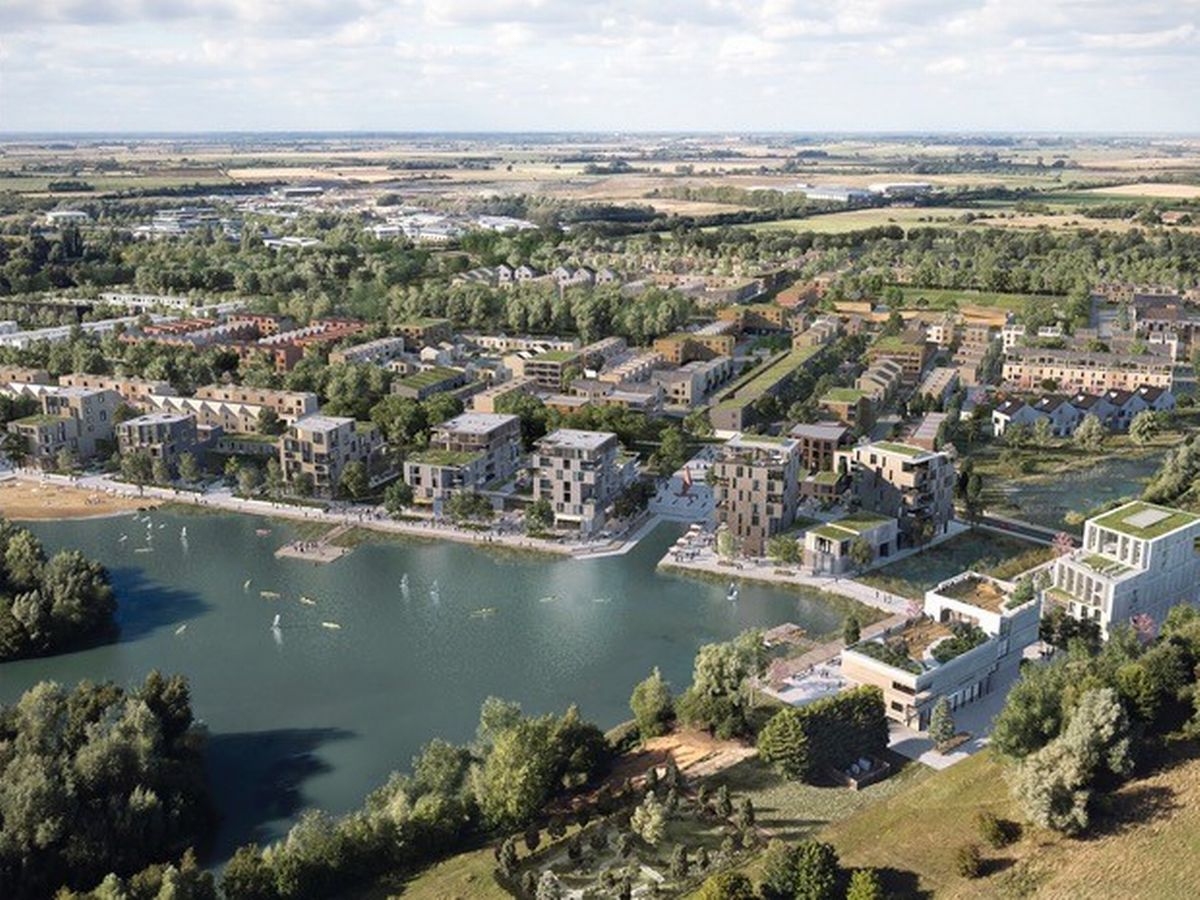 The future vision for the transformation of a former MOD barracks site in Cambridge has been given the backing of the District Council's Cabinet – paving the way for a new town in Cambridgeshire. The new town – to the north of Waterbeach – will provide a major boost to housing numbers across the region, whilst creating a new sustainable community.
South Cambridgeshire District Council, who're set to speak about this other and major developments at our Cambridgeshire Development Plans Conference next month, will now officially adopt a Supplementary Planning Document for the new town. Initial plans for the site includes:
6,500 new homes
3 primary schools
1 secondary school
16,500 sq m retail space
4,000 sq m hotel accommodation
Parks and open space
New and improved infrastructure including car, public transport, cycle, walkways and horseways
The plans outline the developments need to integrate into the surrounding communities of Waterbeach and Denny Abbey – with the long term vision to ensure a sustainable and community led development. The plans also go into more detail around the proposed location of local amenities including parks and schools, as well as slight amendments to infrastructure.
Cllr Aidan Van de Weyer, Deputy Leader of South Cambridgeshire District Council (who'll be represented at the Cambridgeshire Development Plans Conference by Council Leader Bridget Smith), said: "The adoption of this planning document is a milestone in our aspirations for a thriving new community that is respectful of its surroundings. The Supplementary Planning Document also sets out how we expect the developers to help address some of the issues with building new homes in this area – such as by improving the A10. This new community should be a place where people enjoy living and can move around easily. Our aim is for communities that are as green as possible where people can genuinely afford to live."
He added: "We know transport is always right at the top of people's minds and are committed to working with our local partners, such as the Mayor, Greater Cambridge Partnership and County Council to ensure improvements come forward as new homes are built."
Click here to register for the Cambridgeshire Development Plans Conference to hear more about the project and how you can get involved.