Birmingham Development Plans
Wednesday, 15th January 2020 @ 1530hrs

-

1900hrs
Council House, Birmingham,

Victoria Square,

B1 1BB
Birmingham Development Plans | Event
The success story that is Birmingham continues to deliver – with new city centre developments continuing to come to the fore, and major schemes are also taking place across many other West Midlands towns and cities. They'll be the focus of our first Birmingham event of 2020 where hundreds of construction and real estate professionals will join us. Click here to register and secure your ticket > 
Speakers include: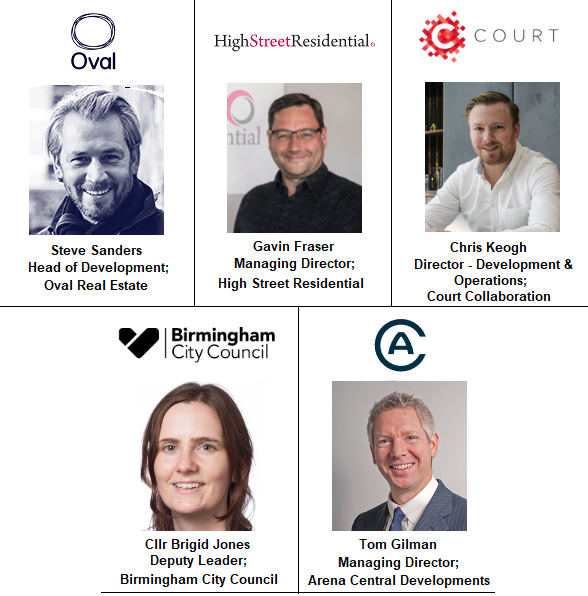 Click here to register and secure your ticket >
High Street Residential – the firm are working heavily across the region with schemes totalling almost £1bn in value planned and they have ambitions to grow their hotel, PRS and residential portfolio further.
Oval Real Estate – they've just submitted outline plans for a 3.8m sq ft redevelopment project in Digbeth which forms part of a much larger 18.9 ha site they're set to transform over the next 15 years – with residential and commercial mixed-use proposed.
Arena Central Developments – they've just secured approval for the next phase of their major development project delivering 1m sq ft of mixed-use city centre space over 10 separate projects and they'll reveal all the details on the scheme.
Court Collaboration – they have recently put forward plans for a 30-storey apartment block on vacant land at the Bull Ring Trading Estate – a scheme which will include almost 1,000 apartments.
Birmingham City Council – the Deputy Leader will be sharing insight into the future vision for Birmingham. With the arrival of HS2 and the Commonwealth Games in 2022 the city is preparing for a once-in-a-generation opportunity to drive growth.
Event Format
1530 – 1600; Registration
1600 – 1645; Networking with Wine, Beer and Soft Drinks
1645 – 1815; Speaker Presentations
1815 – 1900; Networking with Hot Food, Wine, Beer and Soft Drinks
1900 – 2200; VIP Speakers' Dinner (VIP ticket holders only)
Click here to register and secure your ticket >
VIP Speakers' Dinner


A unique opportunity to spend quality time after the event with the speakers. Take discussions about projects and schemes, procurement opportunities and networking with decision makers into a more relaxed and open setting. The evening meal includes a formal discussion around key regional topics in the industry – accompanied by good food, wine and excellent company.Confirmed dinners quest include:
High Street Residential
Oval Real Estate
Court Collaboration
Other Companies Attending: Perfect Circle, Willmott Dixon, FRAME, UK Power Networks, Newforma, Edmond Shipway, PCCW, Warner Surveys
Maximum of two VIP tickets per company. Only 15 VIP tickets available per event. Dinner venue: Gino's 'My Restaurant'
VIP Dinner Partner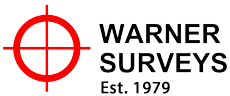 Partnership Packages

Birmingham Development Plans | Details