Manchester Development Plans
April 25 @ 1530hrs

-

1900hrs
Manchester (Freemasons) Hall, Manchester
Manchester Development Plans | Event
Speakers
Join us for an incredible evening of networking with over 150 business professionals in Manchester as we delve into details and exclusive insights on future development plans set to happen within the city. The event, set to be attended by the region's biggest companies and firms, will offer an opportunity to network with key influencers from across Greater Manchester before we hear presentations from leading firms which will include details on Bolton town centre's £1bn masterplan and two major schemes set to be launched at the event.
Conference Partnership Packages
Programme Partner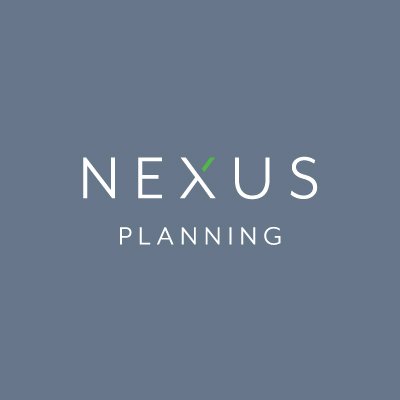 VIP Dinner Tickets

A unique opportunity to spend quality time after the event with the speakers. Take discussions about projects and schemes, procurement opportunities and networking with decision makers into a more relaxed and open setting. The evening meal includes a formal discussion around key regional topics in the industry – accompanied by good food, wine and excellent company.
Come and join:
CERT Property
Central Manchester Holdings (Westbrook Family)
Bolton Council 
TfGM
Other Companies Attending: Balfour Beatty
VIP Dinner Ticket Privileges:
Attendance at the VIP Speakers' Dinner
Attendance at the Evening Conference
VIP name badges
Guaranteed tickets at sold-out events
Maximum of two VIP tickets per company. Only 15 VIP tickets available per event. Dinner venue: Wood Manchester (owned by MasterChef Winner Simon Wood).
Conference Overview
Manchester is the place to be. Inward investment continues to rise, infrastructure projects are unlocking massive regeneration schemes, thriving new quarters are popping up across the city, and the city is leading the way in looking at creative new developments. There is an impressive tally of development projects ongoing in the region – and we're set to hear about some of the biggest ongoing and yet to be announced. Speakers include:
Dan Brooks; Director at Moda. Moda are one of the leading firms in PRS – and they're bringing the next generation of neighbourhoods for rent to Manchester. The city plays a key role in their strategic masterplan and Dan will talk through their ongoing projects such as Angel Gardens, whilst sharing details on potential future projects and how firms can get involved.
Tony Oakham; Chief Executive Officer at Bolton Council. Bolton is set to benefit massively from the Northern Powerhouse agenda and their £1bn town centre masterplan is set to transform the town and Tony will share details of the project and how firms of all sizes can get involved.
Ian Braithwaite; Estates Manager at Agecroft Investment Company / Central Manchester Holdings. Ian heads up the Westbrooks portfolio – one of the biggest land owners in Manchesters Northern Quarter, and Ian will be giving an update on some of their big schemes including a new hotel development, and he'll be announcing details of two new projects at our event.
Howard Lord; Managing Director at CERT Property. CERT Property are continuing to drive forward their investment into Manchester and Howard will discuss their schemes including the 10-storey Insignia project in Old Trafford.
Nicola Kane; Head of Strategic Planning & Research at Transport for Greater Manchester. Infrastructure is at heart of the future vision for Greater Manchester – and Nicola will talk through their 2040 Strategy – including the more focused 2020-2025 plans which will be coming to fruition over the coming months.
We expect to be in a position to announce additional speakers shortly.
Event Format
1530 – 1600; Registration
1600 – 1645; Networking with Wine, Beer and Soft Drinks
1645 – 1815; Speaker Presentations
1815 – 1900; Networking with Hot Food, Wine, Beer and Soft Drinks
1930 – 2200; After-Event Speakers' Dinner (VIP Ticket Holders Only)
Manchester Development Plans | Details