Worcester & Herefordshire Development Plans
Tuesday, 5th March 2019 @ 1530hrs

-

1900hrs
The Guildhall, Worcester,
Worcester & Herefordshire Development Plans | Event
Speakers

Over 120 construction and property professionals who're all looking to work across Herefordshire and Worcestershire will join us on March 5th as we bring the industry together for another exceptional event in Worcester. Alongside hours of networking alongside key decision makers and senior professionals we'll also be hearing from those at the forefront of exciting new development projects and transformational regeneration schemes, all of which are driving new jobs, new homes and boosting the regional economy. Presentations and discussions will include the creation of NMITE – a new University set for the region, and the City Centre Masterplan for Worcestershire set to boost the economy by over £350m per annum.
Partnership Packages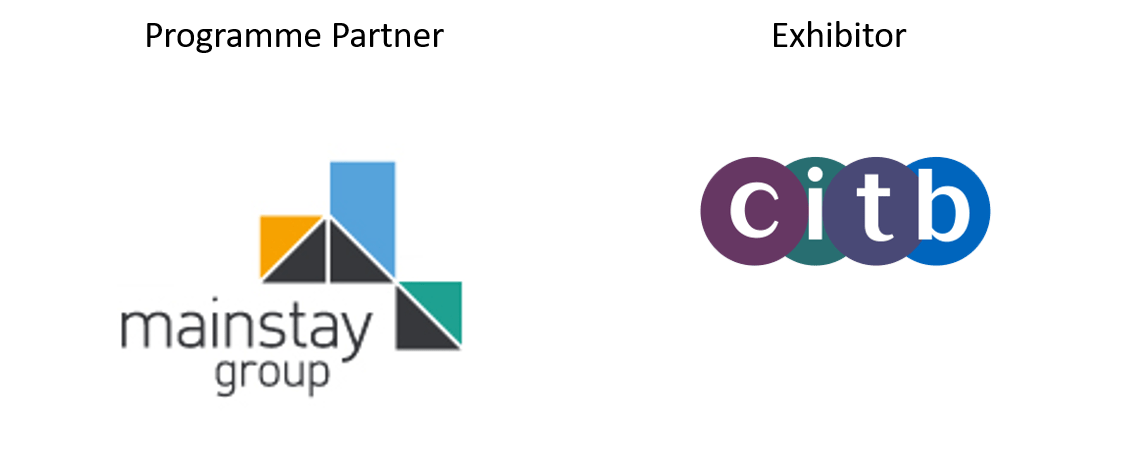 VIP Dinner Tickets

A unique opportunity to spend quality time after the event with the speakers. Take discussions about projects and schemes, procurement opportunities and networking with decision makers into a more relaxed and open setting. The evening meal includes a formal discussion around key regional topics in the industry – accompanied by good food, wine and excellent company. Those attending dinner include:
Worcester City Council
NMITE (New University)
Companies Attending: Balfour Beatty, Willmott Dixon, ARUP
VIP Dinner Ticket Privileges:
Attendance at the VIP Speakers' Dinner
Attendance at the Evening Conference
VIP name badges
Guaranteed tickets at sold-out events
Maximum of two VIP tickets per company. Only 15 VIP tickets available per event. Dinner venue: Saffrons Bistro.
Conference Overview
The West Midlands is going through a period of incredible growth and the area is looking to ensure that continues – with business leaders driving new infrastructure, regeneration and developments forward to boost the regional economy. Herefordshire and Worcestershire have a long list of schemes both ongoing and proposed and we're set to be joined by some of those who're at the forefront of the future vision. Speakers include:
Elena Rodriguez-Falcon; Chief Executive of New Model in Technology & Engineering. Elena will be talking about the exciting new University set to open its doors later in the year. The first phase of development has just been given the green light at the end of December 2018, and she'll be presenting about the institution's vision, its input into driving economic growth, and their future plans for the estate/campus and how you'll be able to get involved.
Gary Woodman; Chief Executive of Worcestershire LEP. Gary will share an overview of the exceptional work the LEP is doing within the region, including its masterplan for Worcester city centre which will boost Worcester's economy by £385 per annum, the vision for 5G connectivity being rolled out across the region, the investment into educational institutions, focus on high valued areas such as science and innovation employment space and much more.
Andrew Round; Corporate Director for Place at Worcester City Council. Andrew is keen to engage with the investors, developers and those who're interested in working in the region, and he'll also share details on exciting schemes the council has planned including their city masterplan.
Gill Hamer; Director at Marches LEP. She'll be giving an overview of the plans within their region and where they're looking to invest fund to unlock potential schemes – covering Herefordshire, Shropshire, Telford and Wrekin.
Roger Allonby; Head of Economic Development at Herefordshire Council. There are some exciting developments set to happen in Herefordshire over the coming years as they grow employment opportunities through large developments and create thousands of homes across the region and they'll be talking about their plans for the area and development zones across the region.
We expect to be in a position to announce additional speakers shortly.
Event Format
1530 – 1600; Registration
1600 – 1645; Networking with Wine, Beer and Soft Drinks
1645 – 1815; Speaker Presentations
1815 – 1900; Networking with Hot Food, Wine, Beer and Soft Drinks
1930 – 2200; After-Event Speakers' Dinner (VIP Ticket Holders Only)
Worcester & Herefordshire Development Plans | Sponsors
Get even more from your attendance at the conference through our partnership packages – allowing you to be at the forefront of the event with some benefits including:
Mass brand awareness in front of your target audience to boost brand advocacy and trust
Facilitation to the speakers' and opportunity to meet
Access to the VIP Dinner and input into the seating arrangements
And much more!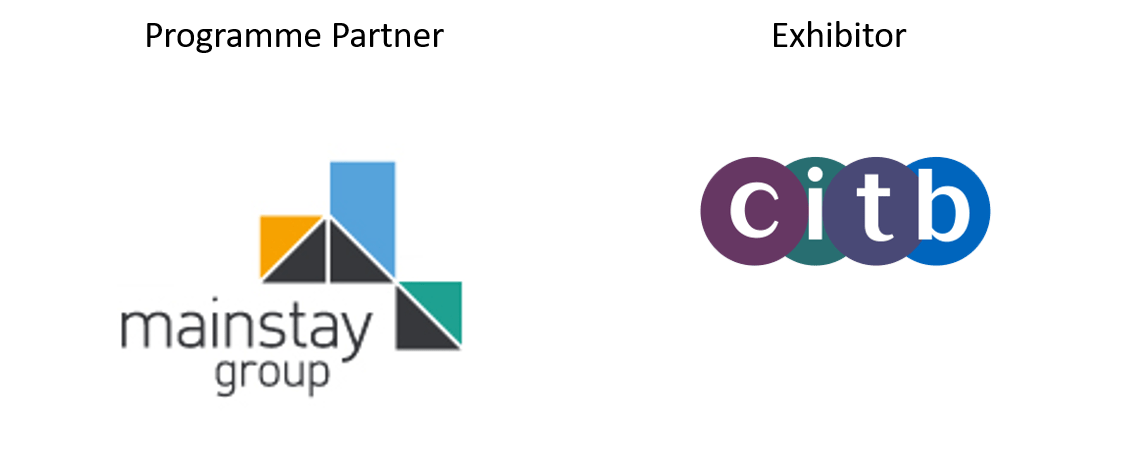 Worcester & Herefordshire Development Plans | Attendees
We're expecting upwards of 120 construction and property professionals to join us at the event in Worcester with some of those companies attending including:
Alun Griffiths
Amey
Apple & Oak
Arcadis
Architype
ARUP
Baily Garner
Balfour Beatty
Barhale
BLP Insurance
Bouygues
BWB Consulting
Brownfield Solutions
Bond Bryan
Cambridge & Counties Bank
CITB
Clancy Consulting
Curtins Consulting
Cundall
Clarity
Dalen
JOIN THESE COMPANIES! CLICK HERE TO BOOK NOW
Engie
Enterprise Workplace Partners
Faithful+Gould
FBC Manby Bowdler
Fisher German
Gallagher Estates
Geo-Environmental
Glancy Nicholls Architects
Gleeds
GVA
Harris Lamb Property Consultancy
Herefordshire Council
iDEA
International Fire Consultants (IFC Group)
Interserve
Jacobs
Living Space Housing
JOIN THESE COMPANIES! CLICK HERE TO BOOK NOW
Mainstay Group
Marches LEP
Mark Atkins Associates
Meeting Place Communications
Midas Group
Morgan Sindall
New Model in Technology & Engineering
One Creative Environments
Pegasus Group
PJA
Ramboll
Rider Levett Bucknall
Richard Jackson Ltd
Royal HaskoningDHV
Scott Brownrigg
Silverfox Consultancy
Stonewater
Sandy Brown Associates
Tarmac
The Crown Estate
Trowers & Hamlin
Turner & Townsend
VWV
JOIN THESE COMPANIES! CLICK HERE TO BOOK NOW
Wardell Armstrong
Waterman Structures
Wates
Whatley Weston & Fox
Willmott Dixon
Willmott Dixon Interiors
Worcester City Council
Worcestershire LEP
WSP
Worcester & Herefordshire Development Plans | Details