University of Manchester launch new £60m framework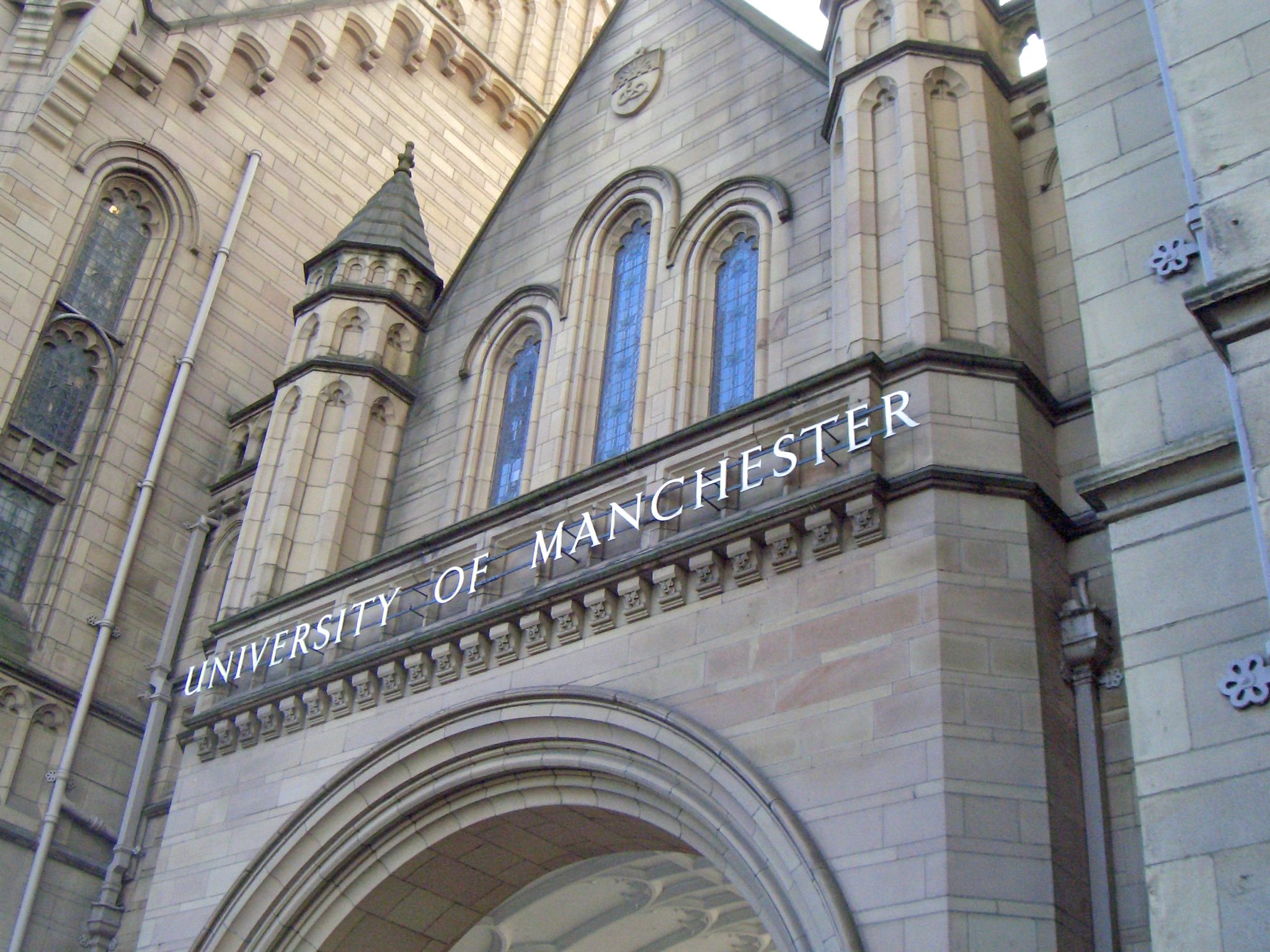 The University of Manchester has launched a new £60m framework to help deliver their £1.2bn regeneration. The framework, which could see the University appoint 65 companies over 13 different lots including architecture, engineering, consultancy and planning, will last for four years.
Every year many billions of £'s of construction work and consultancy fees in the UK are let through frameworks, and our one-day Construction Frameworks Conference on the 24th May is set to be the sector's largest event of the year. The conference will discuss and showcase best practice in the construction frameworks marketplace, help clients achieve best value and reduce costs of their procurement bids and enable those in the industry to meet with major public sector framework operators, public and private sector framework professionals and potential framework bidders coming together. University of Manchester will also be speaking at our Greater Manchester Development Plans Conference in May.
The frameworks 13 lots include architectural services on projects below £2m and architectural services on projects valued between £2m – £10m along with many others. Consultants will work on a wide ranger of projects including demolition works, refurbishments, new-builds and maintenance schemes – with spaces also available for heritage consultants, landscape architects, transport engineers, master planners, fire engineers and planning consultants on the framework.
The University said of the framework announcement: "In order to appoint suitable suppliers for this purchase we are undertaking a competitive tender. It is envisaged that a maximum of five suppliers will be appointed for each lot and this will mean a maximum of 65 suppliers across the entire framework."
The University of Manchester was formed in 2004 – with a merger between Victoria University and the University of Manchester Institute of Science and Technology, and the £1bn refurbishment began in 2012. The refurbishment is set to transform the University into one city-centre campus, with the University envisaging 'one of the worlds best campuses' with almost every student studying in new buildings and refurbished estates.
If you're interested in developments across University estates, property and facilities you can join us for the North West Universities Development Plans Conference in Manchester, along with University events in Birmingham, London and Glasgow.
And if you're interested in meeting the key decision makers across the major public sector framework operators and local governments, universities, healthcare estates, and more then the Construction Frameworks Conference to be hosted in London is a must attend.